Field Notes

2018-07-26
Juliana: A bike that Inspires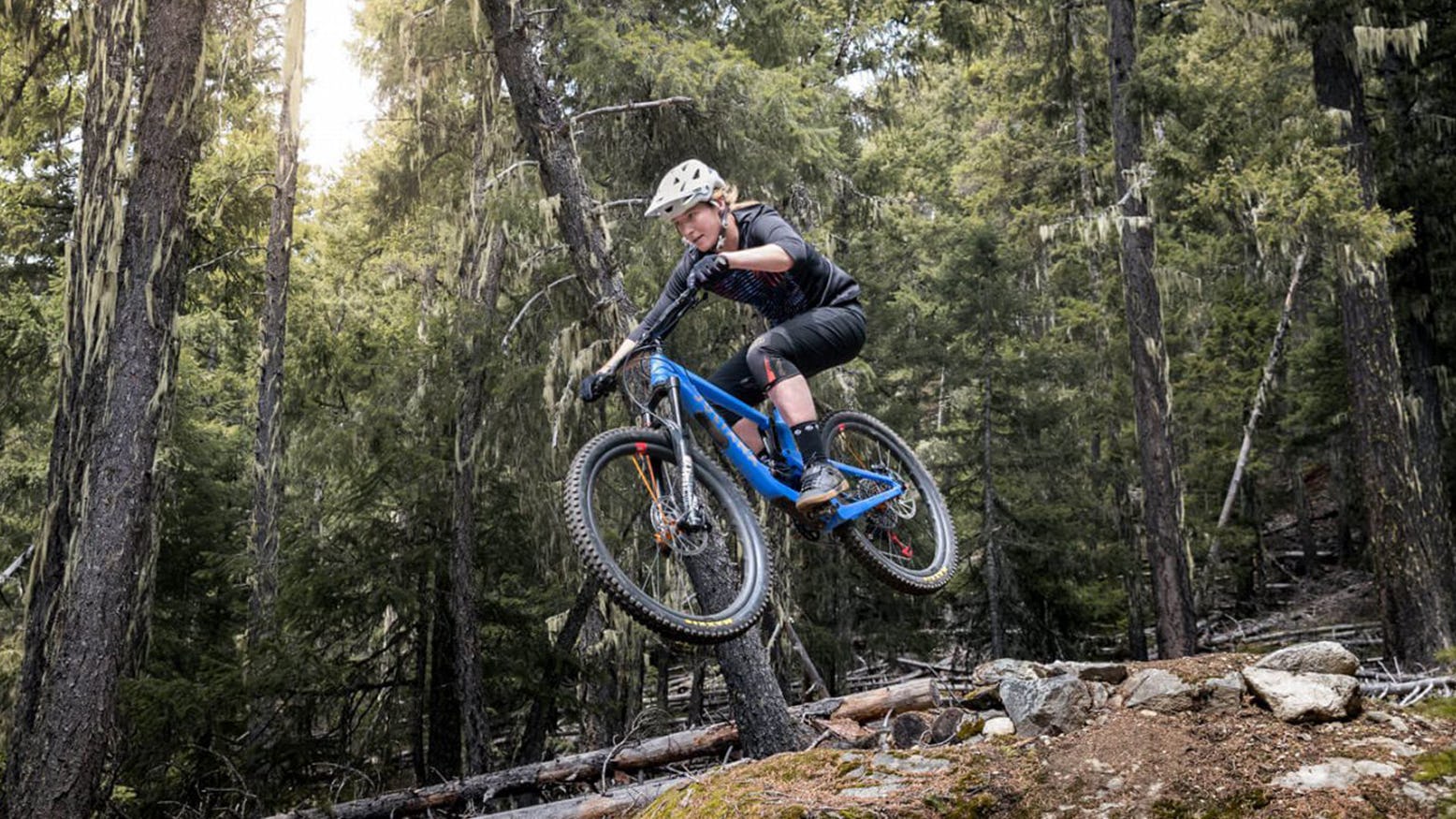 Fresh New Look and Enhanced Usability
Juliana is the sister brand of Santa Cruz Bicycles, a long time client and friend of VentureWeb. Juliana makes mountain bikes for women shredders, and needed a website that truly reflects their offerings and culture.
The primary goals of the updated website were to:
Create a more engaging brand experience throughout the website.
Review the navigation and site architecture.
Refresh content - including imagery and detail about the bikes
Reimagine the UX for the individual bike pages - including enhancing the bike builder experience
Custom multi-region intelligence
Styling and Imagery Reflect the Brand
The Juliana website features beautiful new styling and inspiring imagery showing the bikes being ridden in their natural environments by Juliana riders. There is certainly none of the "shrink it and pink it" mentality sometimes on offer with women's specific products. The design and photography is strong and striking - reflecting the Juliana brand itself.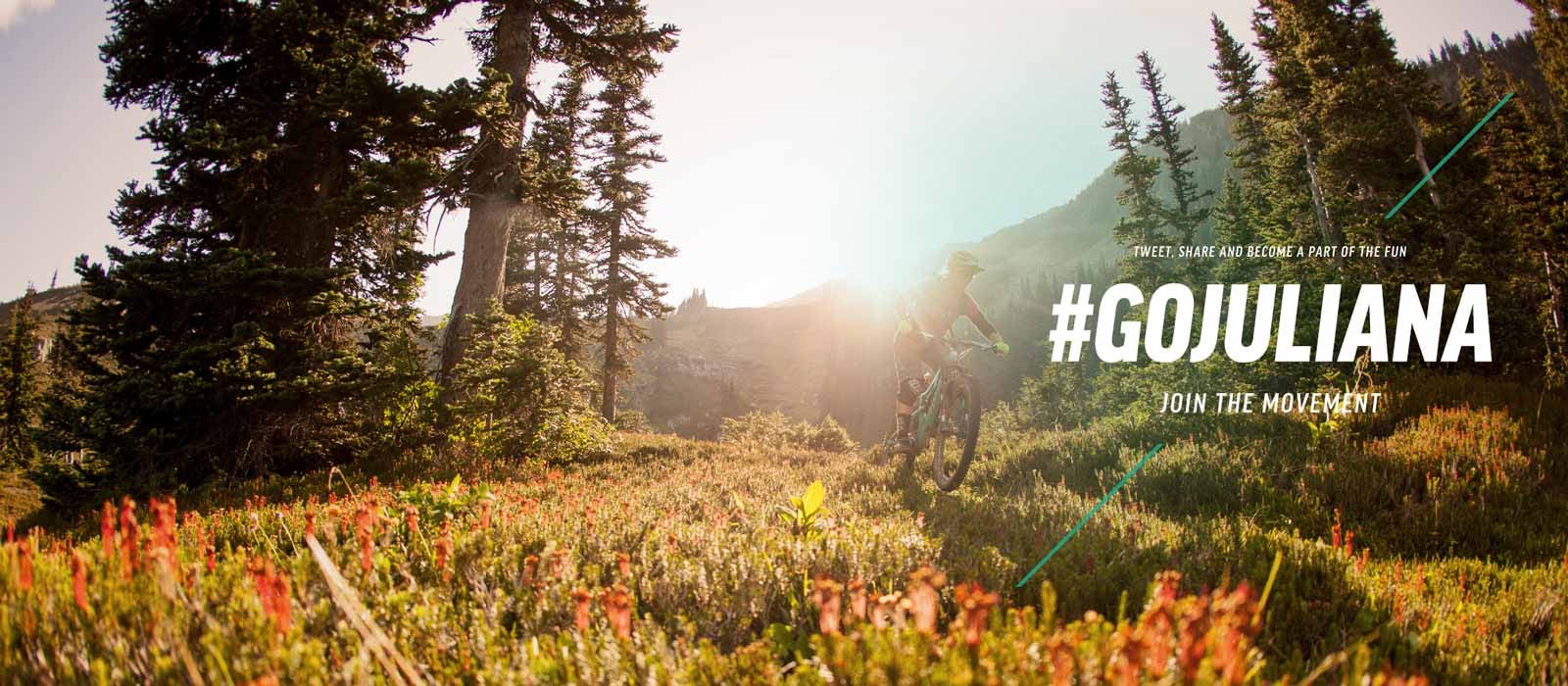 New Navigation and Filtering Tools
The navigation and filtering tools of the old site needed a refresh - they were somewhat limiting and sometimes did not offer the best user experience. We revised both. Now users can more easily get to the content they are looking for, and Juliana can ensure that all their great rider-generated posts are found and read.
Bike Builder
A fancy new bike builder is featured on each bike page. The bike builder enables users to customize their bikes (including choices of frame, build kit, and wheels). The bike builder is developed using React, a type of JavaScript that is very powerful for creating interactive user interfaces. The backend of the builder is reconfigured to make it more flexible and easier to administer. And it has also been future-proofed, with the tool being built in a way that will allow it to service numerous user-facing systems and multiple configurations beyond its current applications.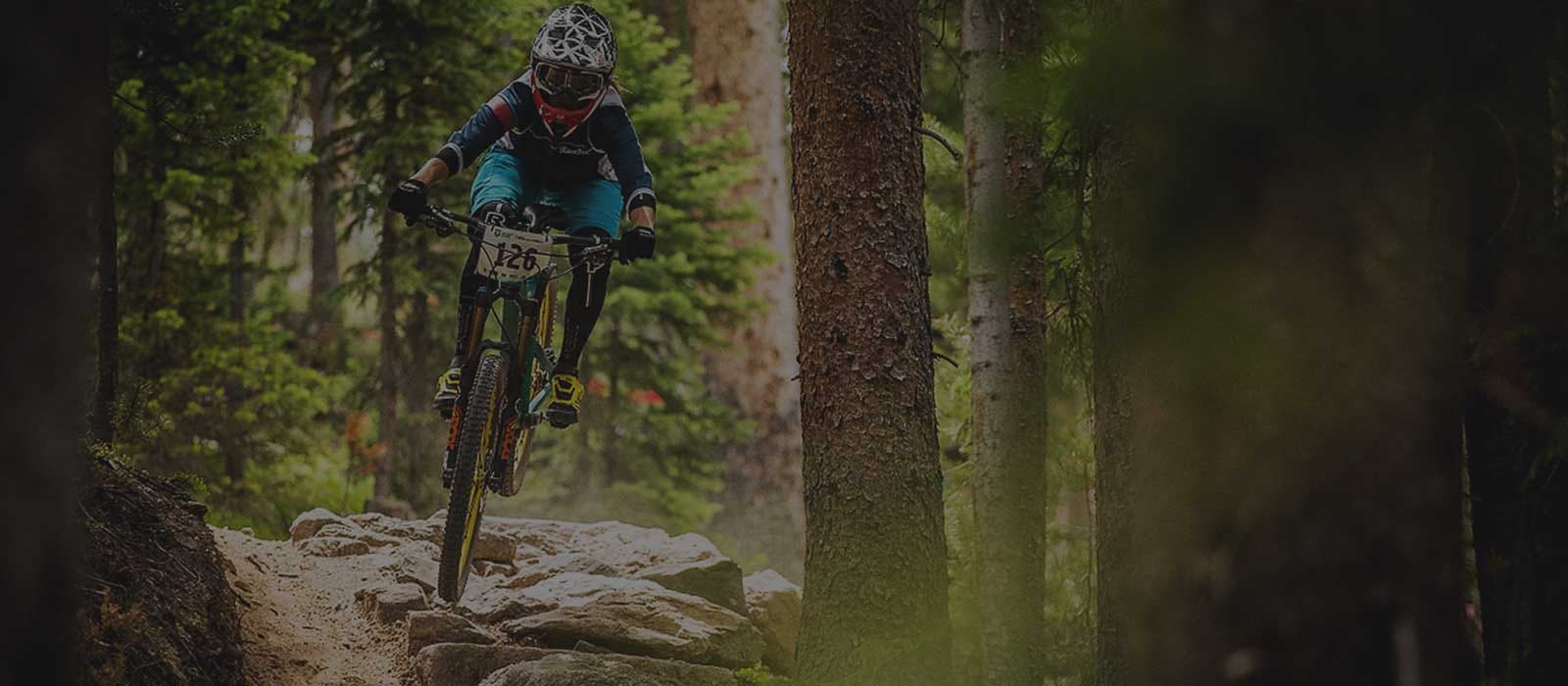 Regional Sites
The Juliana website now caters to 12 separate geographical regions. Each region has specific product offerings and content has been translated to the appropriate language. We also display weights and measurements in metric or imperial (depending on the users' location) and show prices in their local currency.
Santa Cruz Bicycles Homepage Takeover
At the same time as we released the major revamp of the Juliana website, Santa Cruz Bicycles were busy blowing up the internet with the launch of the new Bronson - and a sick edit from Ratboy.
VentureWeb worked closely with Santa Cruz to ensure the midnight launch went without a hitch - including creating a homepage takeover that drew the most page views ever on the Santa Cruz Bicycles' website. While the homepage takeover was in effect, the number of sessions on the website increased 185% compared with the same period last year, and page views increased 215%.