Field Notes

2023-07-05
Introducing the Banff & Lake Louise Trip Builder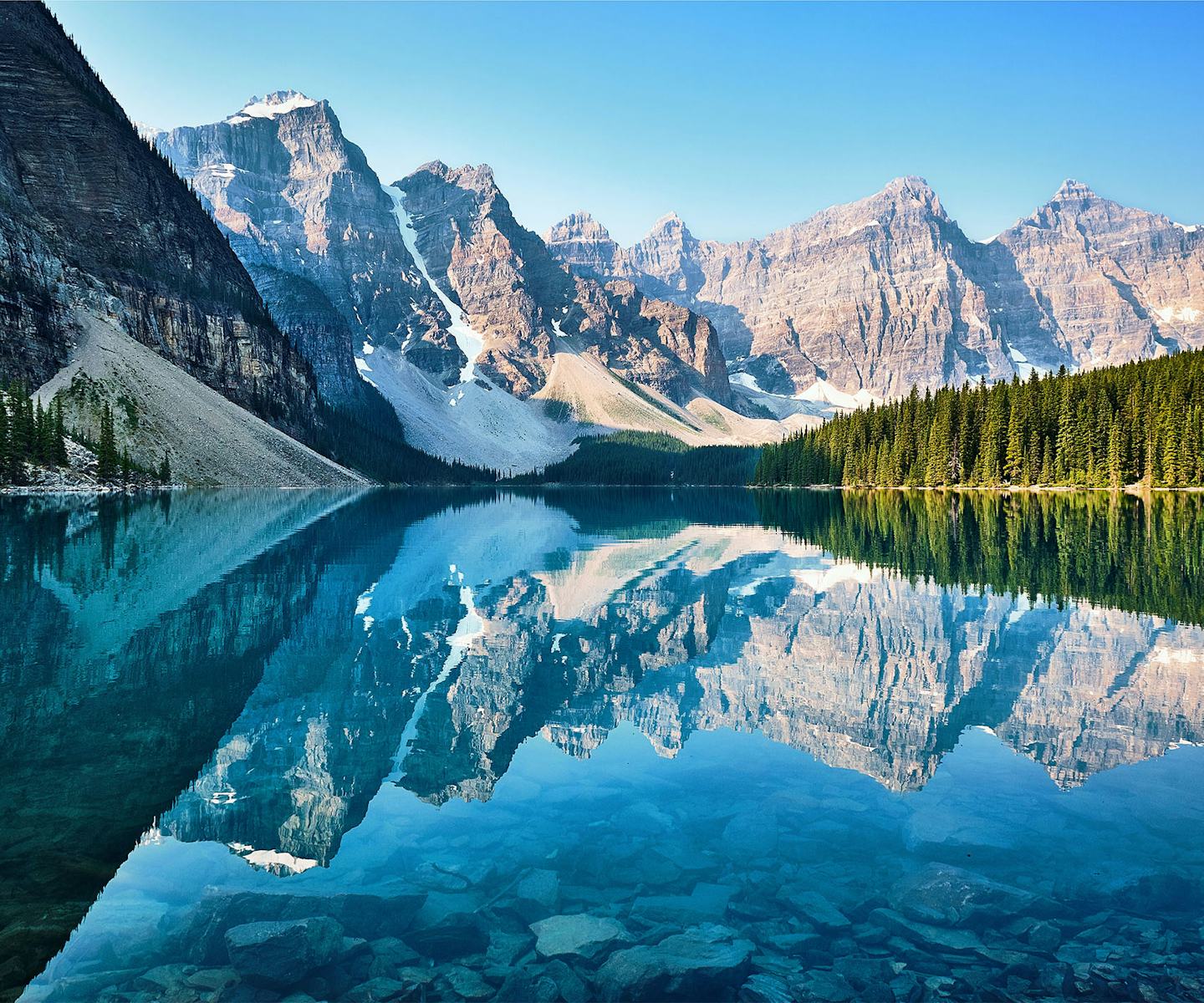 The Evolution of an Outdated Tool
For years, destination marketing organizations (DMOs) have utilized some form of online trip planner to allow users to build itineraries and plan their trips. These tools are a dime a dozen and the technology and UX behind them is outdated and ripe for reinvention.
In 2021, our client, Banff & Lake Louise Tourism, tasked VentureWeb with developing "an online trip-planning tool to support our visitors' evolving online needs and ensure our destination is competitive when pent-up travel demand is actualized." The VW team jumped at the opportunity and something truly special was realized.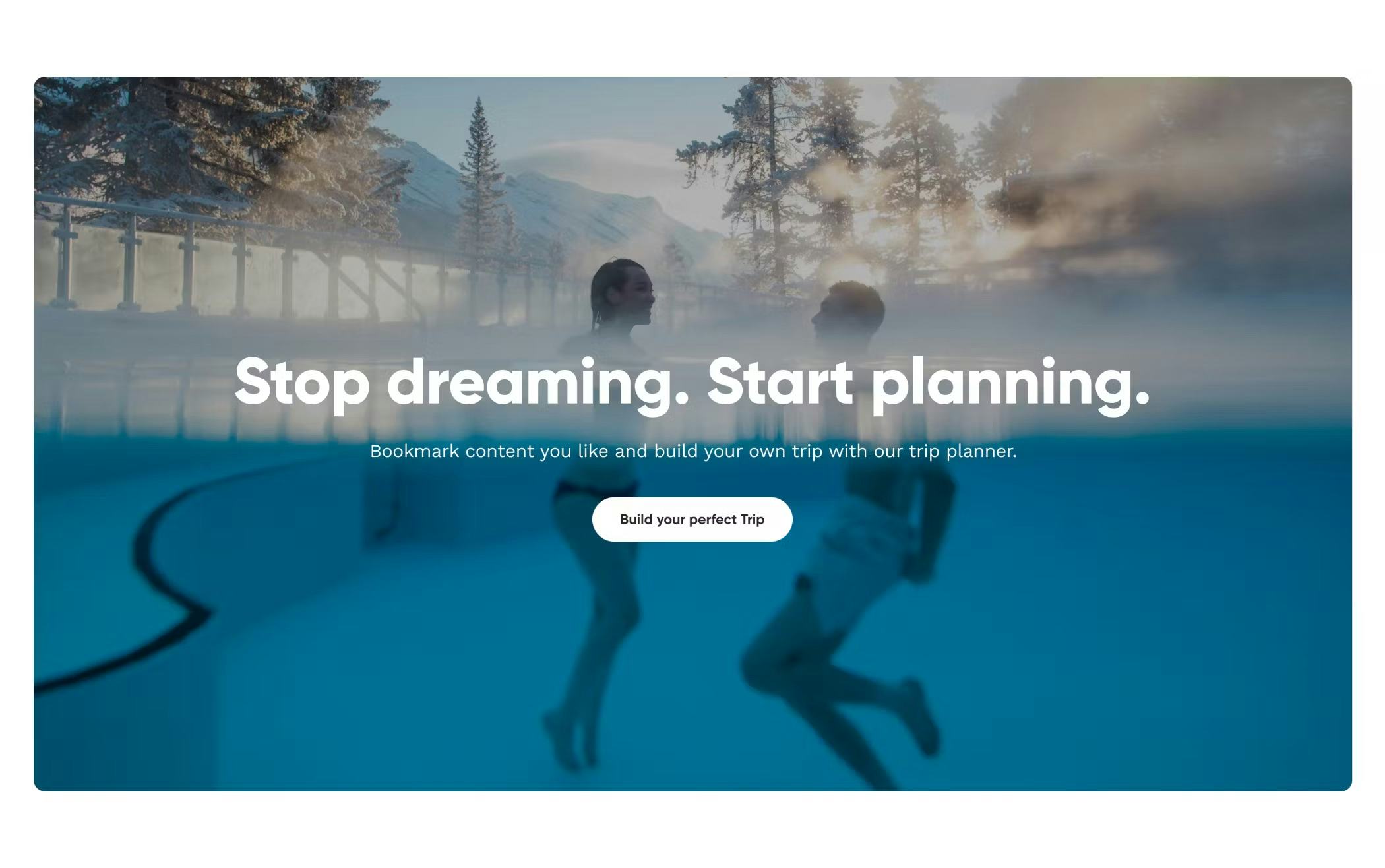 A Great Vision Inspires a Great Result
We conducted an amazing briefing session with the Banff and Lake Louise team and the following goals were outlined:
Create a seamless, easy-to-use online experience for visitors to plan their trips before arriving in destination and to continue to use during their stay
Reduce simple trip planning questions asked via the online chat and in person at the visitor centres Increase return user website traffic
Contextualize transportation messaging to encourage sustainable transit options Understand future travel dates, plans, and demand so that the resort can adequately prepare for surges in visitation
During the ideation and creative development phase, we embarked on a competitive research process to see what else existed in other destinations. We were surprised that most trip planning tools so poor.
An Innovative Tech Stack
We wanted to create an "app-like" feel to the UI for the Trip Builder so we elected to use the react framework and build heedlessly using the Sanity CMS and Firebase. Lightning fast performance and a user friendly database allows the site to query and store external data.
The End Result
After almost a year of development effort, VentureWeb built a Trip Builder that allows users to:
Plan a single or multi-day trip to Banff & Lake Louise from scratch
View all experiences on a map that includes travel time between selected destinations
See key information about experiences including locals tips, hours of operation, seasonality, access and pricing
View curated trips that visitors can either use as their own or edit and adapt to fit their needs
Share trip information with friends and family View the trip in an easy to digest summary
Access key information in destination to make the dream trip a reality
This tool was developed collaboratively with a multidisciplinary team at BLLT including visitor services, member services, content curators, and the brand marketing team. The result has been nothing short of amazing. The tool is leaps and bounds ahead of anything else that is online in the travel industry at the moment. And to date, the tool has had over 80,000 (yes, 80,000!) trips built and counting...