Field Notes

2022-08-22
SEO Considerations for Launching a D2C Website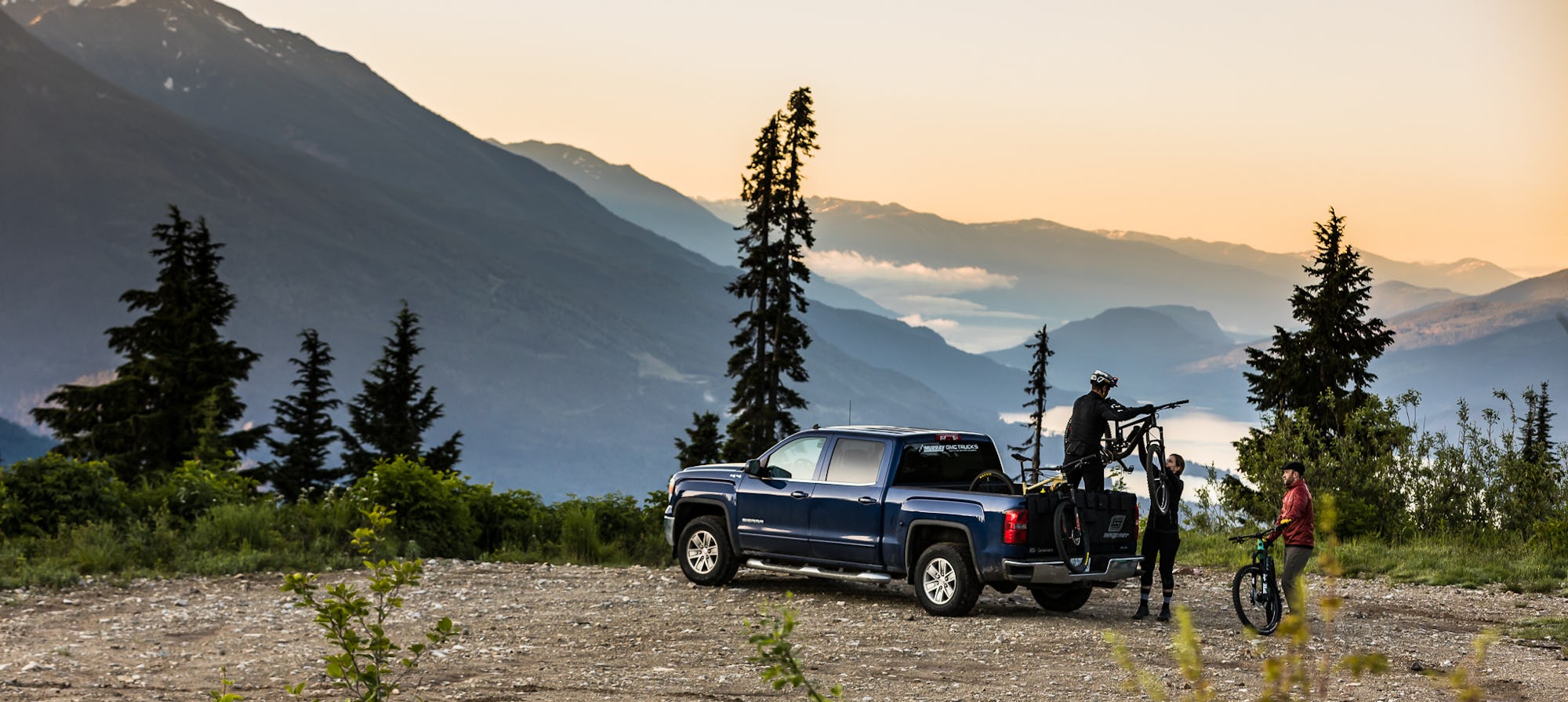 The Project
Swagman Racks, a renowned bike rack manufacturer based in the beautiful Okanagan Valley of British Columbia, Canada decided it was time to enter the online direct-to-consumer space by launching an eCommerce enabled website. Ahead of launching their new site, Swagman realized that they needed to make sure it was adequately optimized for search and that they weren't missing any crucial components required for a smooth and successful transition from their old site to a new commerce-enabled website.
The VentureWeb team was brought on by Swagman's President ahead of the launch, tasked with conducting an SEO audit of the new site and to address any deficiencies before the site went live. The team's goal was to make sure Swagman's bases were covered when it came to SEO and that opportunities created by the new site architecture were capitalized on.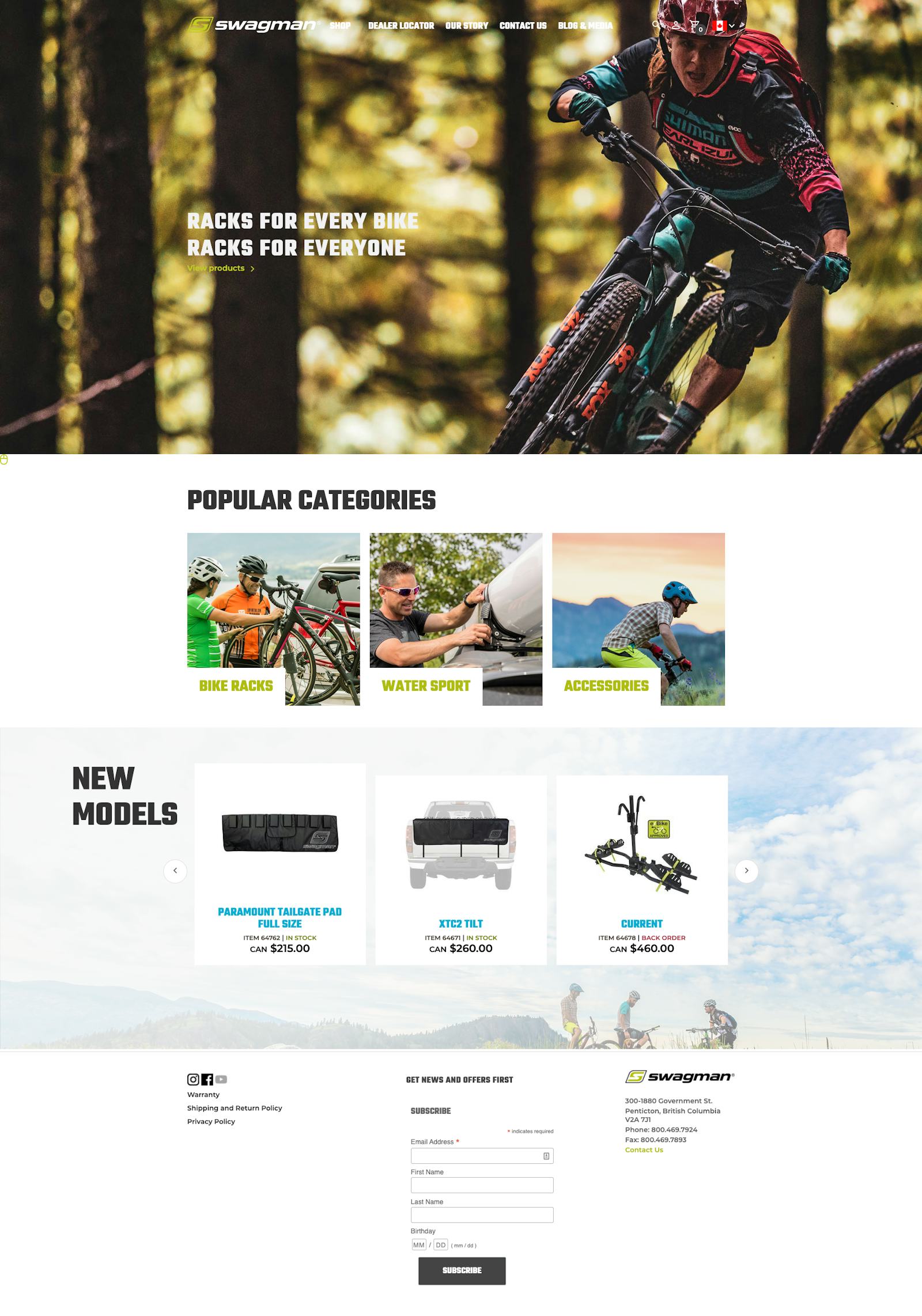 The Challenges
Swagman's new website looked fantastic from a design standpoint and the enhanced site structure was sure to be a hit from a UX perspective. The challenge was on the SEO and reporting side, which we worked directly with Swagman to address.
The key challenges our team worked through included:
Metadata titles and descriptions weren't populating properly for products and pages and were incorrect or incomplete
Content and images were not optimized for keywords
Not all redirects were in place to handle the new site launch and pages with solid page search authority weren't given the proper redirect
Using Moneris as the primary payment processor increased the complexity of setting up accurate reporting on transactional data in Google Analytics
Dealers and Consumers used the new site in the exact same way to purchase products, creating a reporting challenge to distinguish between the two when it came to product purchases
Key Areas of Focus
Ensuring proper site redirects from old pages to new and proper use of metadata were just a few of the items addressed during our audit and review.
Our team spent time reviewing both the front-end and back-end of the website, looking at things like category pages and identifying opportunities for improved SEO.
Reporting and gathering proper benchmarking data is key to measuring success, and that is why VentureWeb spent time reviewing and modifying current Google Analytics setup to ensure website visitor data was accurately captured and the enhanced eCommerce metrics were enabled; something Swagman hadn't used in the past as this was their first foray into the direct-to-consumer space.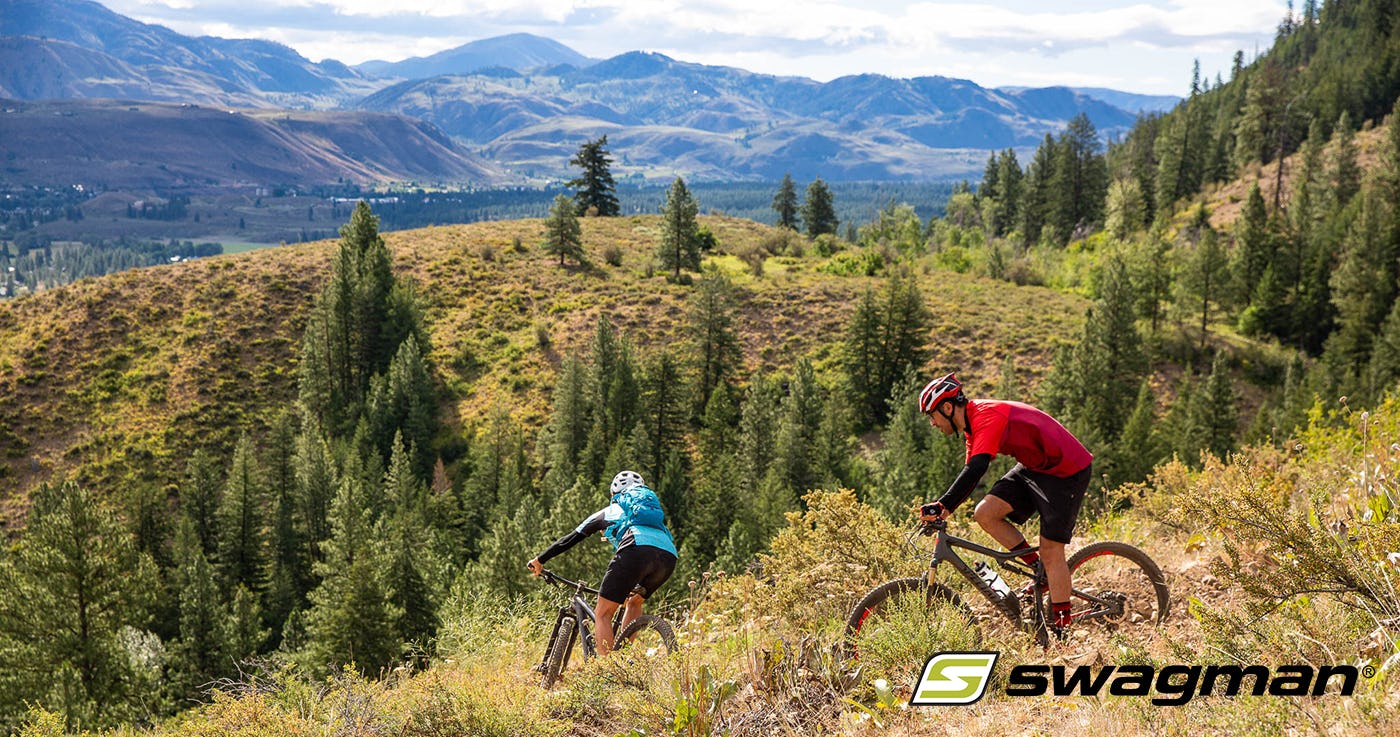 The Outcome
Our team worked with Swagman and their developers to address the identified challenges, writing new metadata to be used across the site, addressing product markup for SEO, adding proper redirects, looking at URL structure, enabling enhanced eCommerce tracking and ensuring the new site was set up to report on all these changes accurately.
Since the launch of their new site in late January of 2020, Swagman has seen its organic traffic grow substantially year-over-year. Online sales are booming, in part thanks to the efforts put forth by our team to make sure the new site was SEO friendly.
We continue to work with Swagman on tweaking their SEO and have recently taken on the management of their pay-per-click campaigns. Our client couldn't be happier with how well the new site is performing and as to how well organic traffic has climbed, thanks to the changes implemented by our team.