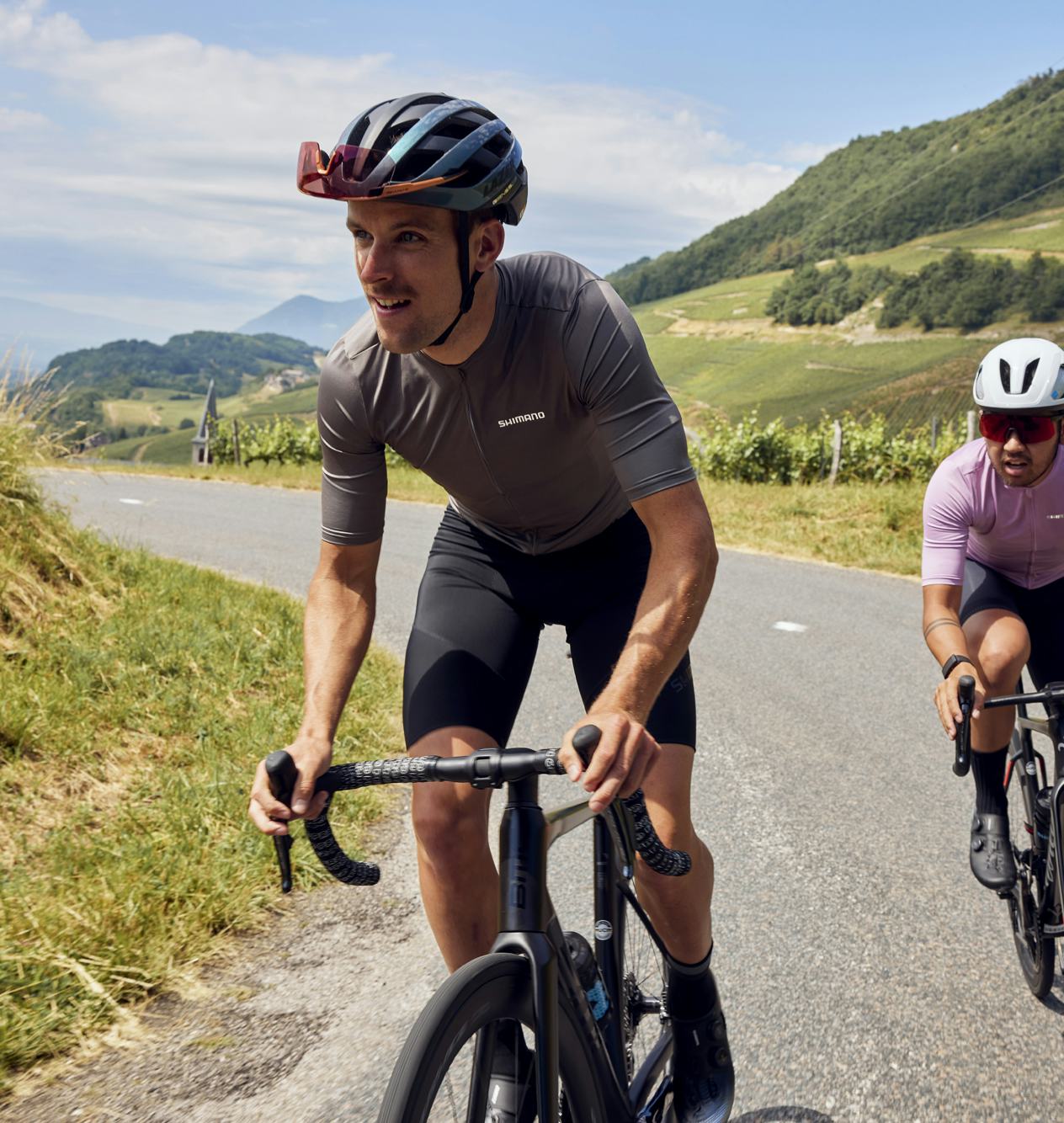 Shimano North America
Up shifting the world's leading component manufacturer
Visit Website
For over 100 years Shimano has been pioneering the design, development, and manufacturing of cycling and fishing components. Starting with one (very last minute!) engagement in 2017, VentureWeb has quickly become one of Shimano North America's trusted partners for digital marketing, development, design and content development.
Objectives:
Improve brand cohesion across a variety of properties, sales channels, and mediums.
Expansion of D2C product line-up. 
Development and marketing of product-specific D2C e-commerce websites.
Creative concept and identity development for video series
For the last 10 years Shimano has been working with our friends and Squamish-based studio, Anthill Films, for their video needs. This partnership has resulted in simply amazing storytelling about Shimano's products and its athletes. The challenge was that with so much content, the videos had become fragmented. VentureWeb was tasked with developing an overall concept for all Shimano videos going forward. After a rigorous concepting process, VW delivered the "Shimano Originals" brand and identity, then worked with the Anthill VFX team to bring the concept to life on screen.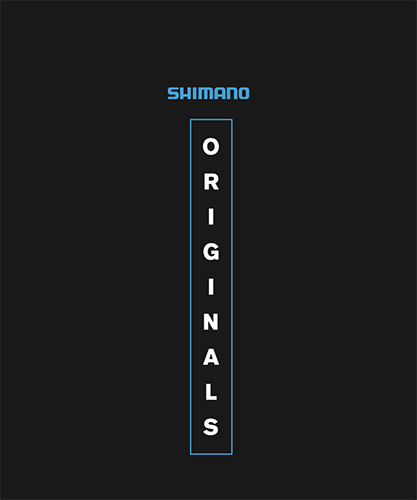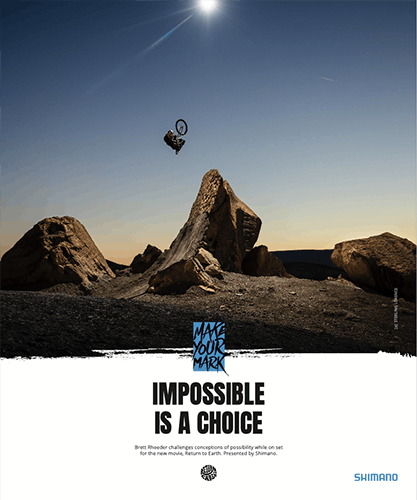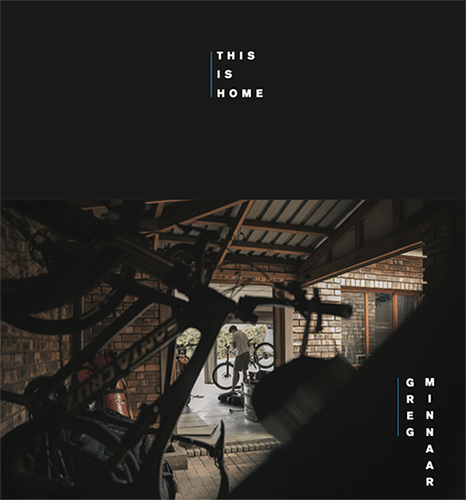 A go-to resource for cycling copywriting
As Shimano continues to pioneer its product lineup, it often requires on-brand copy that furthers Shimano's legacy of quality while accurately communicating technical features. This is no easy feat. VentureWeb was engaged to develop engaging copy for a variety of uses including product launch releases, microsites, websites, print ads, lookbooks, and promotional materials.
Growing awareness and driving conversions
When Shimano launched D2C websites for Shimano Footwear and Lazer Helmets in North America, it needed to drive awareness and support sales targets. VentureWeb developed and executed campaigns on Google, Youtube, Meta, and TikTok and we continue to optimize and report on campaign performance on a monthly basis.
Expanding sales channels with a focus on brand and content
In 2019, Shimano began utilizing the Amazon sales channel to power direct to consumer sales. Not being familiar with the platform, Shimano tapped VentureWeb to develop a template for their Essential Content and A+ Content to maintain consistency across products, to leverage SEO opportunities and to provide the right information to enable consumers to research and purchase their ideal product. VentureWeb also provided photography guidance and has supported on an annual basis with model-year changeovers and new products.
Services
Integrated services on many levels
VW has an extensive and multi-faceted working relationship with Shimano which incorporates all of VW's key disciplines.
Strategy

Brand strategy
Content strategy
Amazon go-to marketing strategy
Video distribution strategy
Digital marketing strategy

Creative & Design

Brand design
Naming
Copywriting
Graphic design
Video art direction
UX design

Technology

Architecture
Shopify e-commerce optimization
App configuration & customization
Multiple Data Services / (API) Integrations
Amazon Store Configuration

Growth

Digital Marketing Strategy
SEO
SEM
Social marketing
Email marketing
Data, analytics tracking
Insights reporting
Related Work
We know bikes. We love bikes.