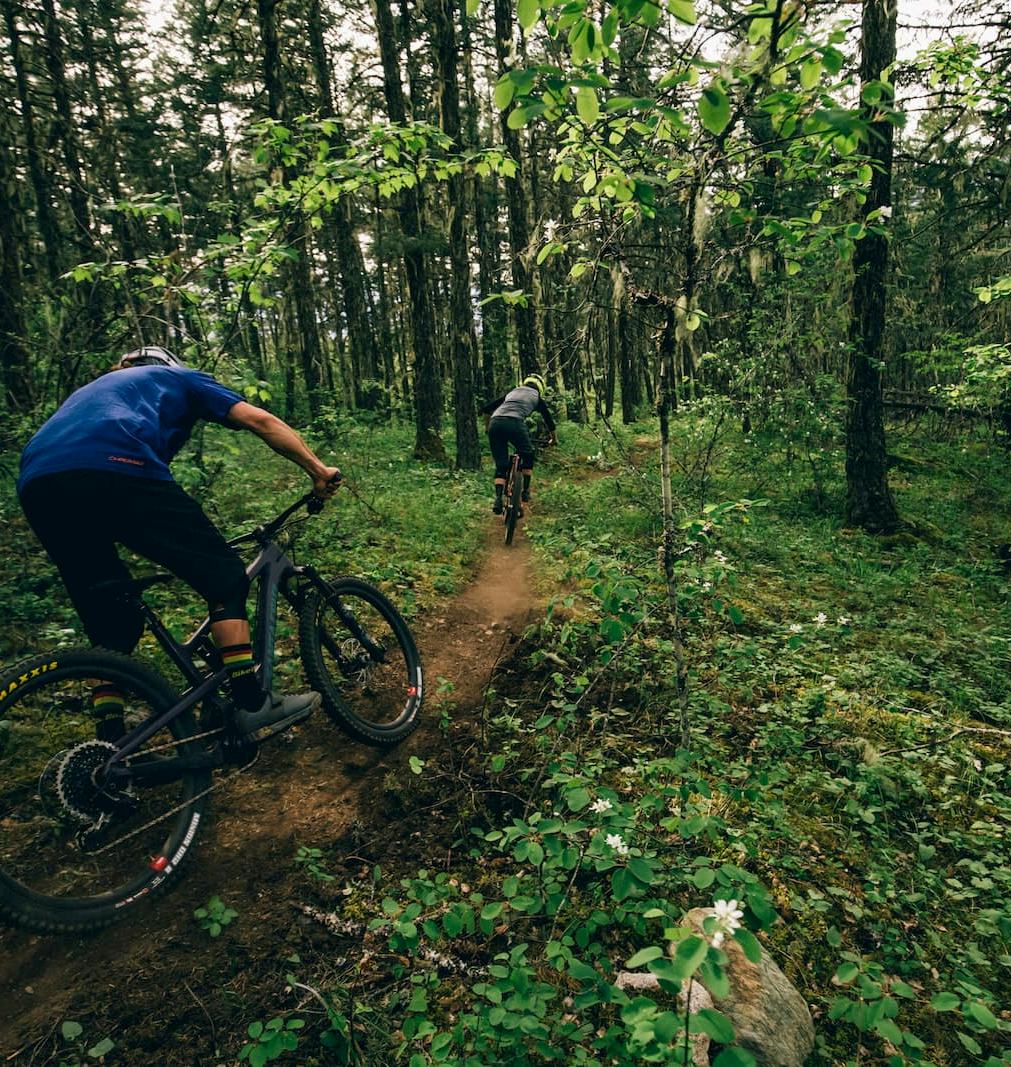 Santa Cruz Bicycles
VentureWeb has been the digital partner of Santa Cruz Bicycles (SCB) since 2013. In that time SCB has cemented itself as one of the world's most iconic bike brands. From a complete platform rebuild of SCB's website in 2013 to a modern bike finder and many substantial upgrades and revamps since, VentureWeb has redefined the design and user experience for this world-class MTB brand for over a decade.
Santa Cruz website in 2013 and 2018
Development of a multi-region and multilingual interface with a user-friendly content management system.
Design and development of bespoke bike-builder tool
Migration to Shopify for E-commerce
Ongoing support for new bike launches and model/year releases.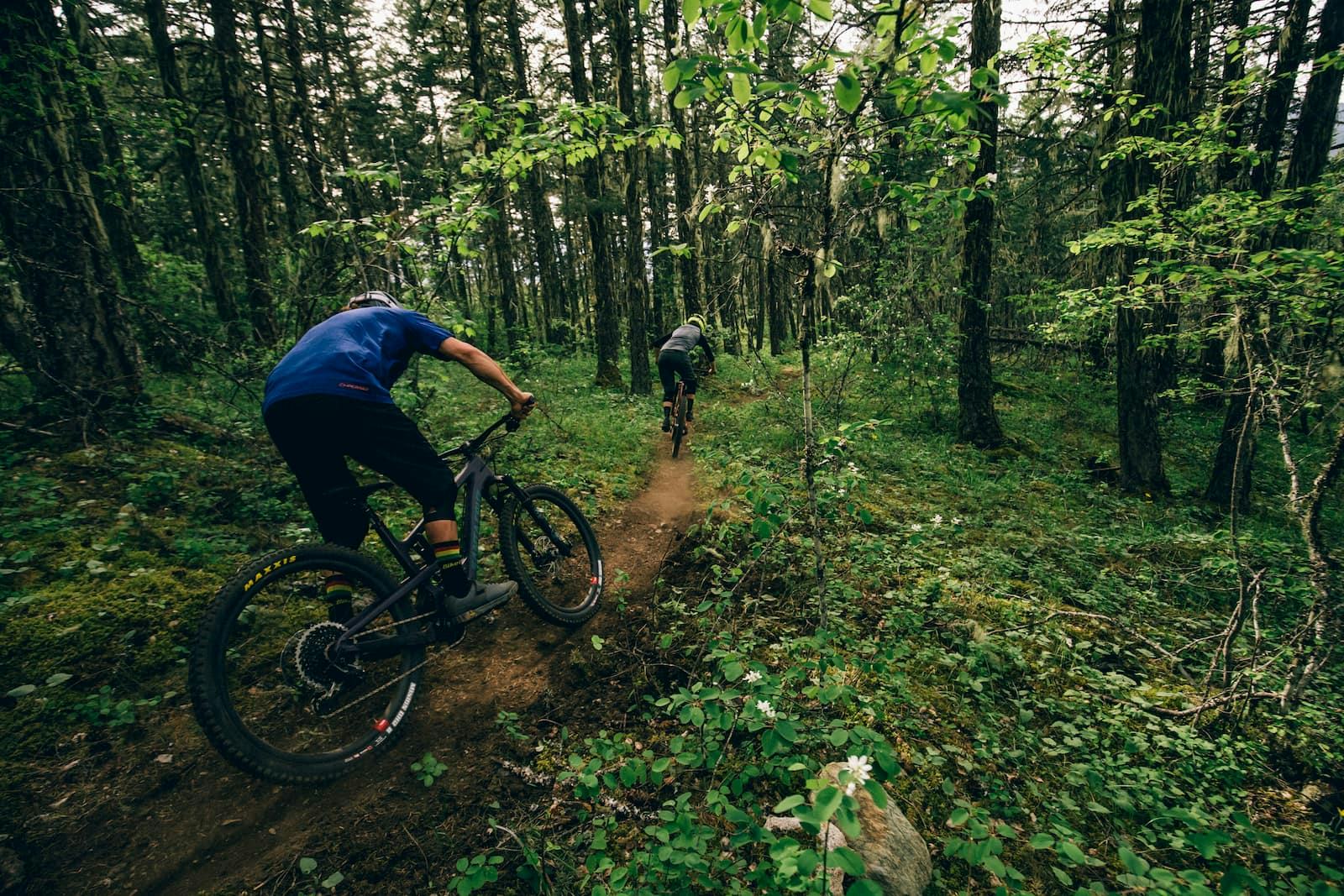 An enduring partnership
Starting with the initial website build in 2013, followed by multiple enhancements and overhauls since, VentureWeb has powered Santa Cruz Bikes and Juliana Bikes' online presence for nearly 10 years. Adhering to rigorous brand standards and a tireless focus on excellence, the VW design and development team have taken great pride in every aspect of our engagement.
Bringing the brand to life online
Collaborating with SCB's in-house design team, Ventureweb worked to translate their strong brand identity to the interactive digital realm, powered by the creation of a visual style guide. The style guide breaks down each design feature into its constituent elements and collates them in one place. Creating a digital style guide enabled a more streamlined development process whereby the styles can be created independently from the backend development and then applied when necessary.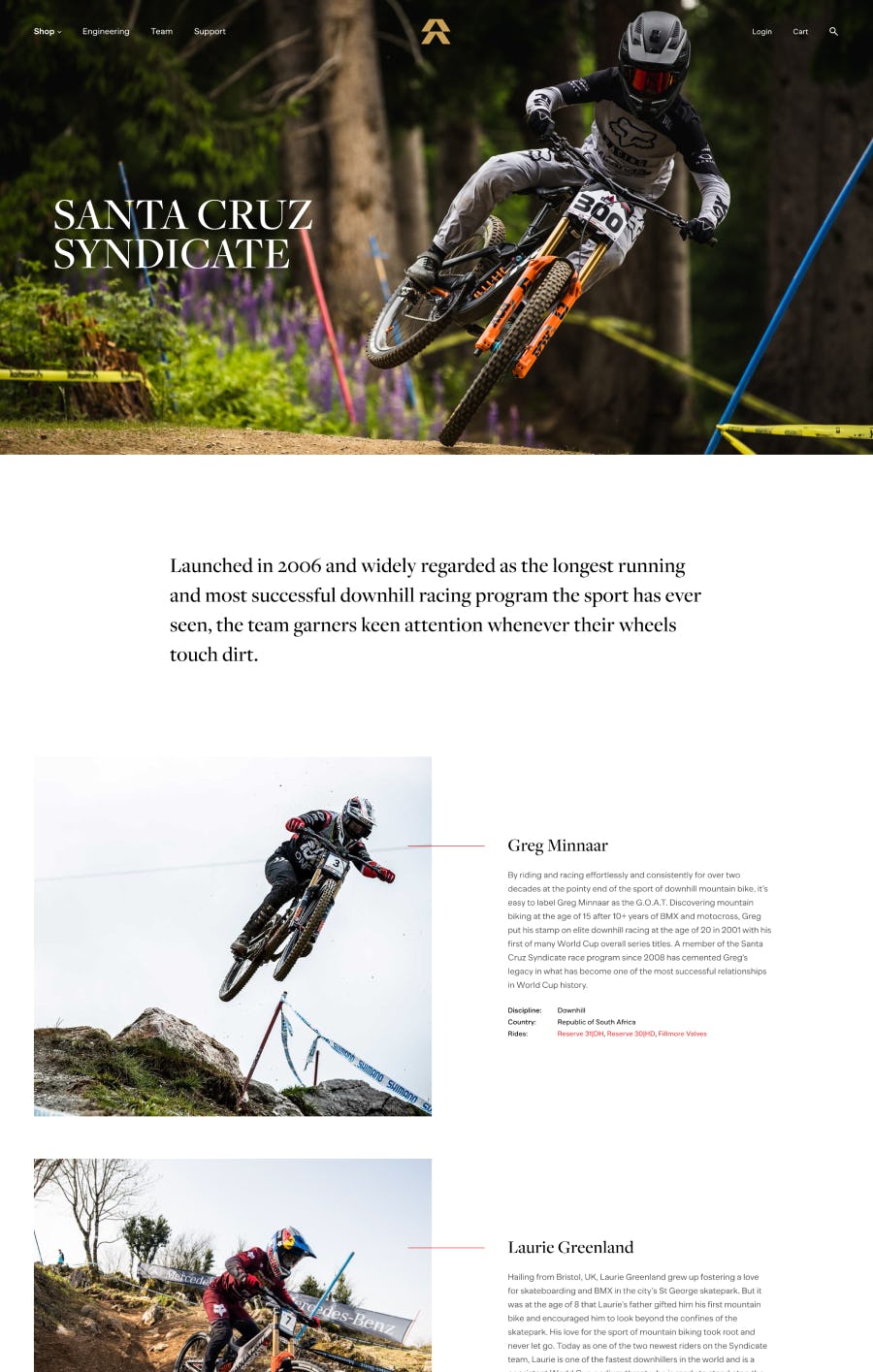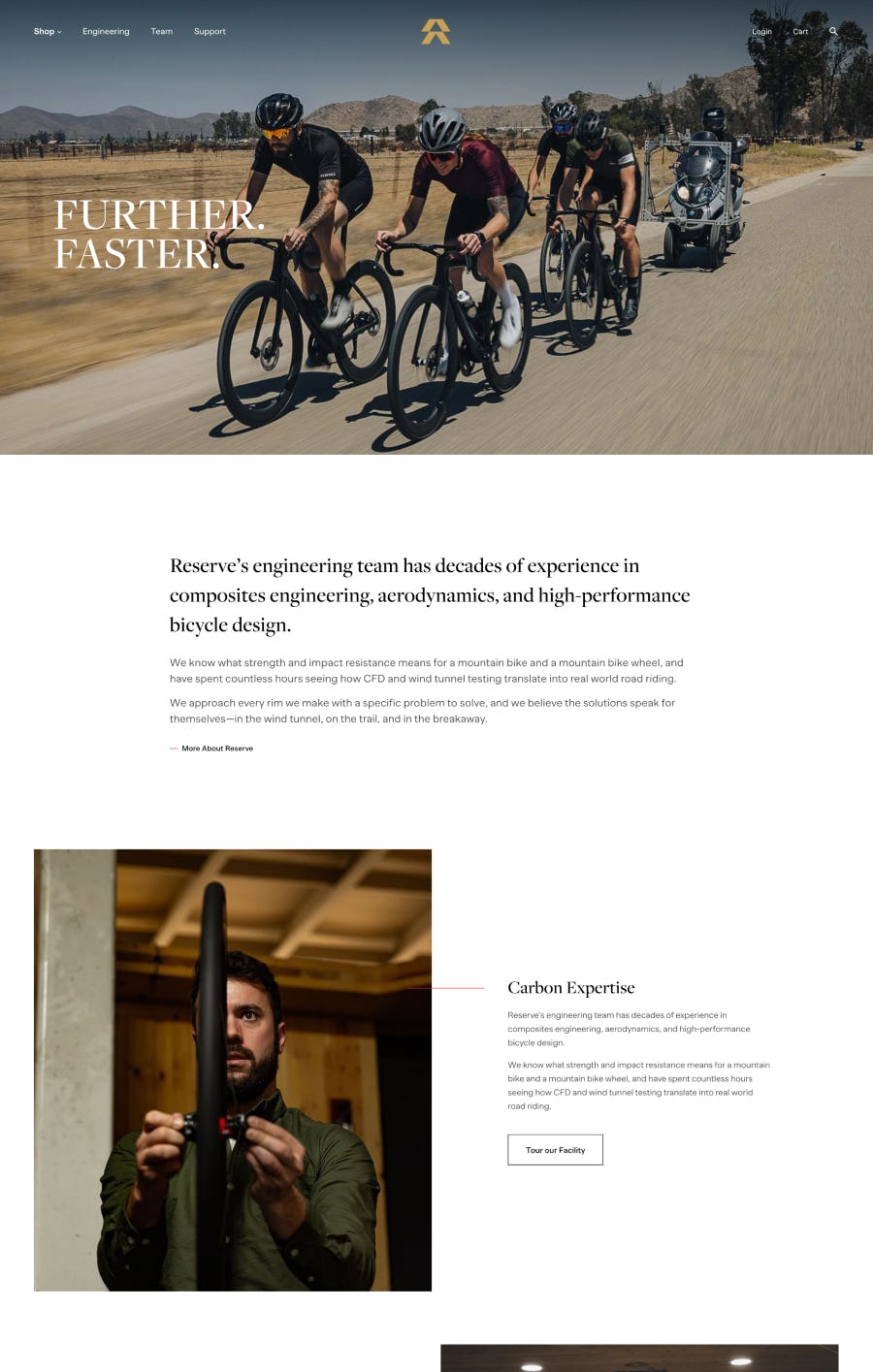 Making it even easier to dream about your next bike
In 2017 we iterated upon Santa Cruz's proprietary bike builder. The newest version of the builder was developed using React and we reconfigured the backend of the builder to make it more flexible and easier to administer. The modifications now enable users to customize their bikes to an even greater degree. We have also implemented functionality that allows users to build and compare up to three bikes at a time, making it that much easier for users to find their dream bike.
Thank you for all of the hard work, perseverance, and collaboration that went into the redesign and relaunch of the Santa Cruz website and web store. It was no small undertaking. We're live, we're rolling with a new look and fresh potential, and we're excited!
Collaborating to capitalize on product launches
Product launches are important in the bike industry. VW has collaborated with SCB for the last 8 years on all of their key product launches. From the release of the Megatower, to the launch of the Heckler ebike, VW has been on the inside track working with the SCB marketing team to develop immersive website takeovers to drive awareness and excitement about new additions to the SCB lineup.
Services
An enduring partnership
SCB and VW have built a strong working relationship based on trust and results. Here's some of the ways we have supported SCB for over 10 years.
Strategy

Go to Market Strategy
Content Strategy
Brand Strategy
Digital campaigns
Product launches

Creative & Design

Wireframing 
Information Architecture 
Creative design & direction 
Graphic design
Brand design
UI & interaction design
Content creation
Digital Campaigns

Technology

Headless Web Development
Custom CMS Development
API Based Integrations
Magento Development
CRM Integration
Custom Shopify theme development
Shopify Plus Optimization
Multi-region/currency platforms

Growth

Search engine optimization
Search engine marketing
Social marketing
Data & analytics configuration
Performance reporting

Related Work
We know bikes. We love bikes.