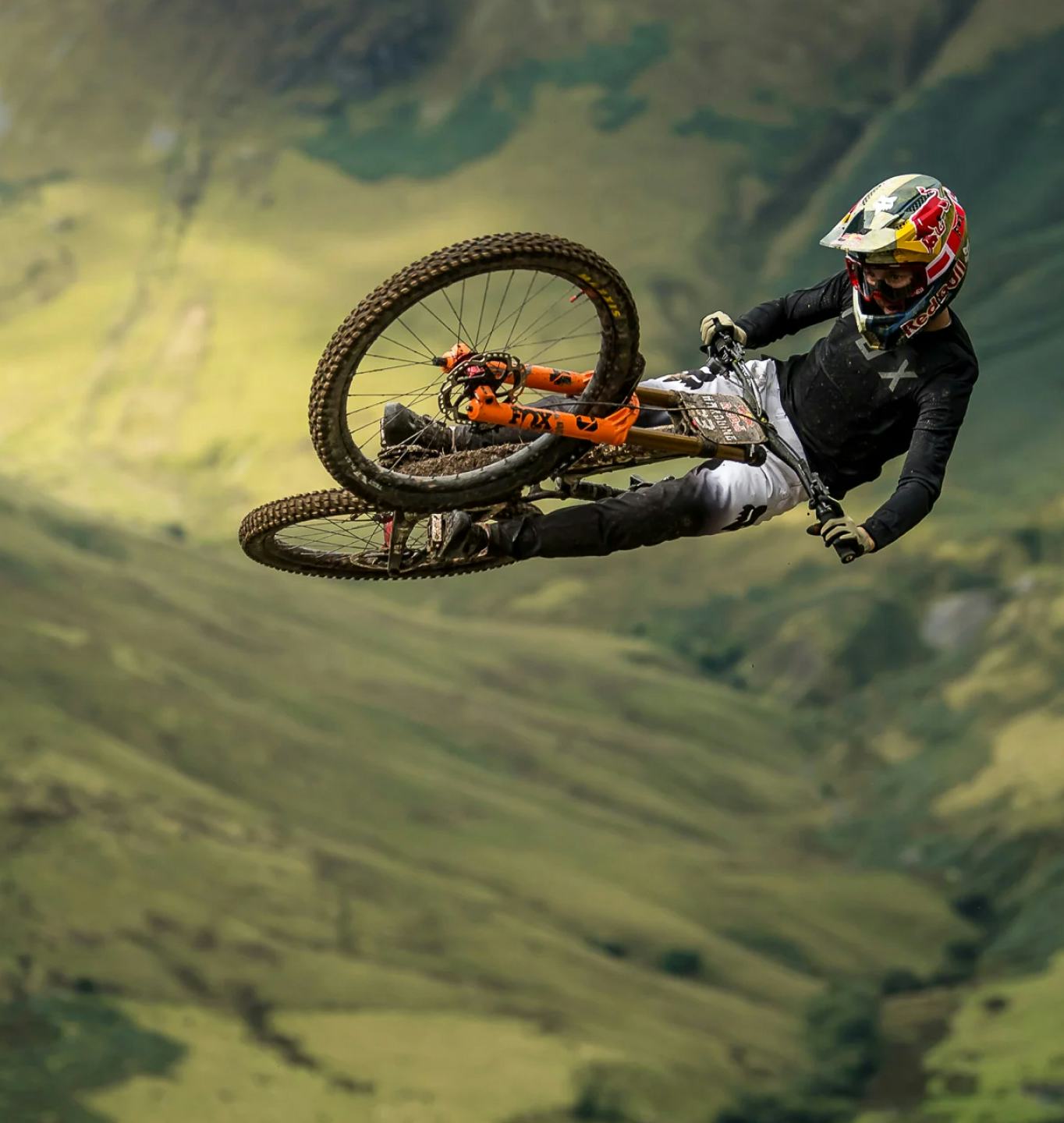 Reserve Wheels
Santa Cruz Bicycles and their relentless pursuit of excellence, has introduced their revolutionary carbon fiber wheels to the biking world. As long time partners, Santa Cruz reached out to VentureWeb for a go-to-market strategy for the Reserve Wheels Brand. They wanted us to reposition their elite carbon fiber wheelsets, hubs, and valves, to evolved cycling users. 
Our Objectives
Increase Brand Awareness and Reach
Provide Detailed Product Information
Simplify the Buying Process
Foster Customer Loyalty and Repeat Business
Monitor and Improve Performance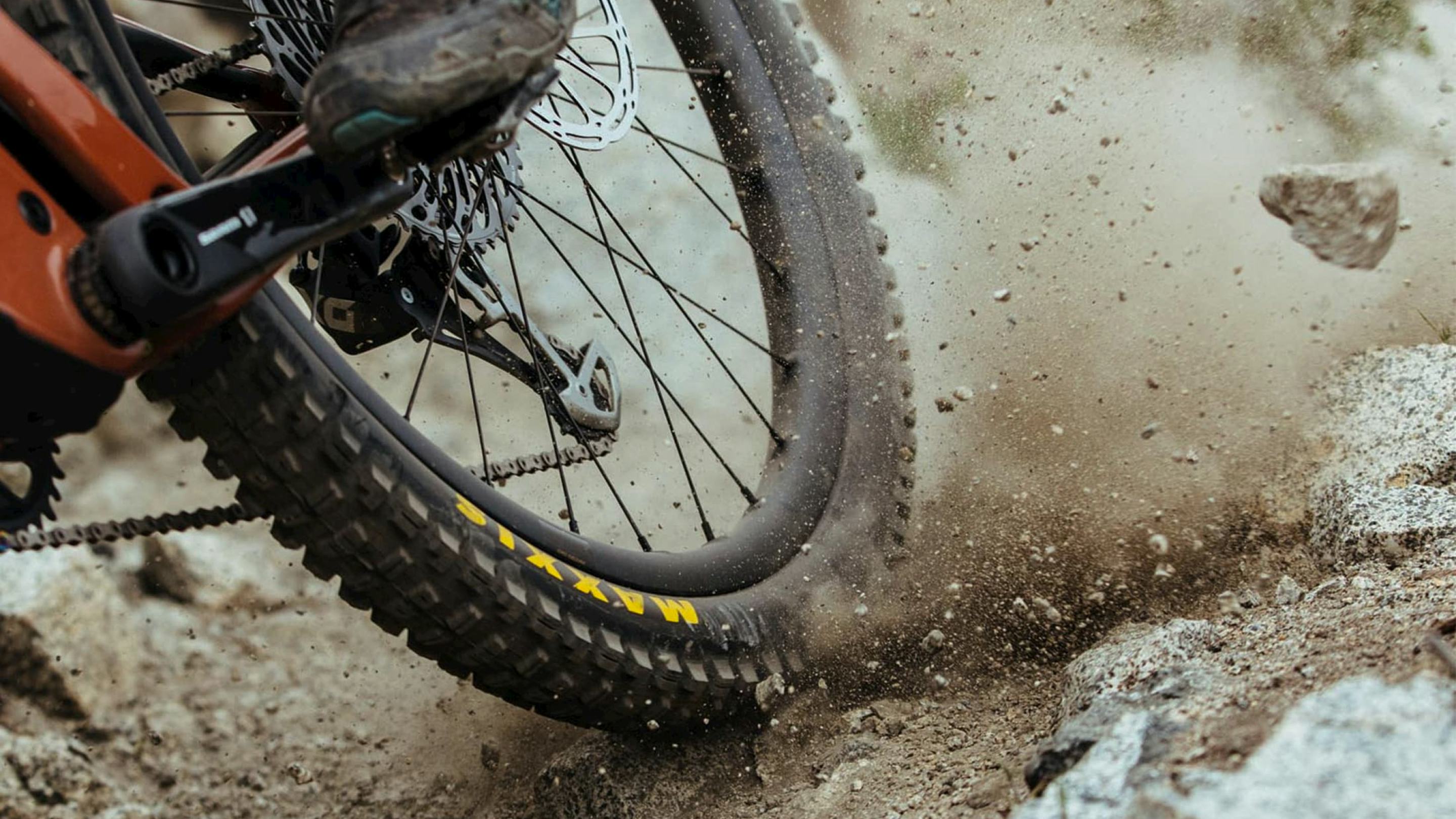 Our challenge was twofold
to launch the Reserve Wheels brand globally and drive sales growth through a kick ass digital marketing strategy. We needed a go-to-market plan that not only showcased the exceptional engineering and performance of Reserve Wheels but also catered to the discerning preferences of evolved cycling users.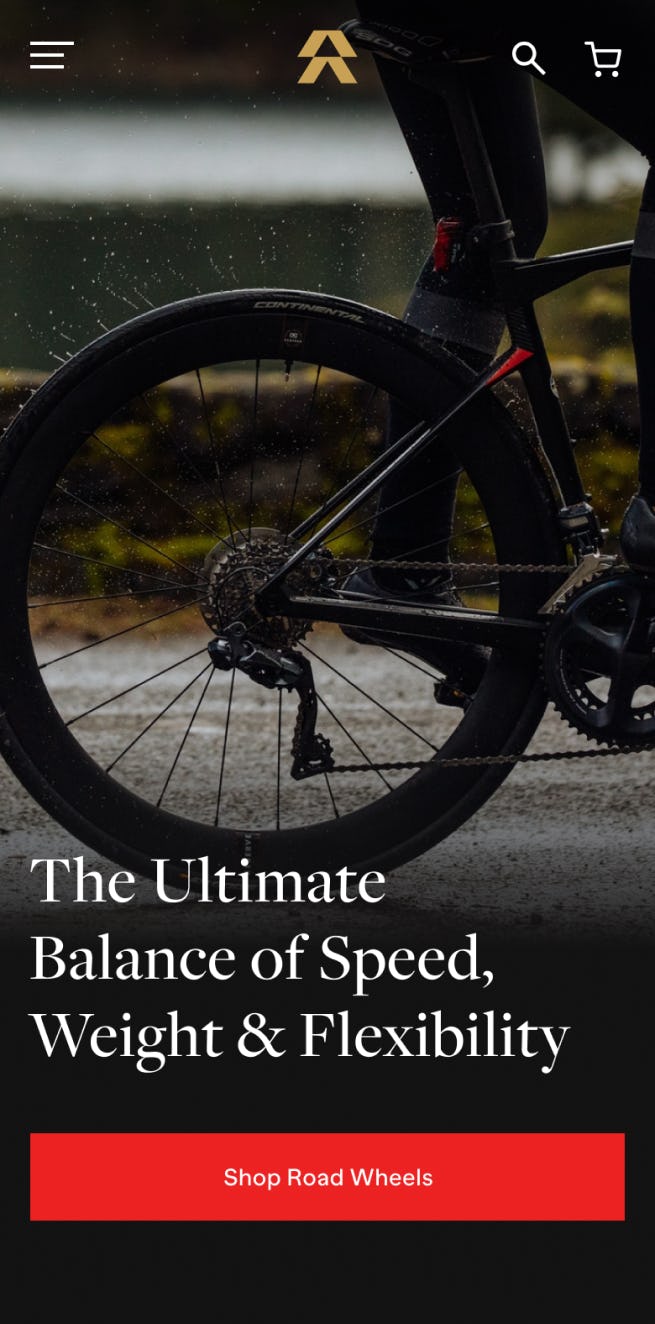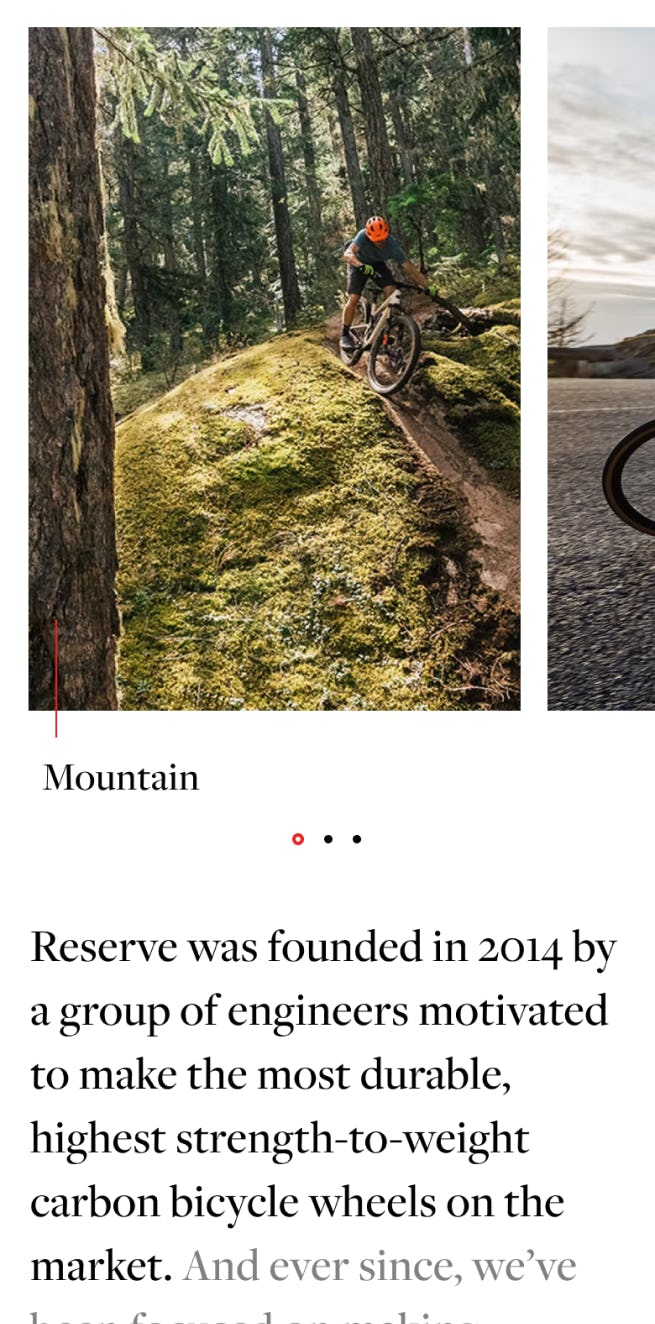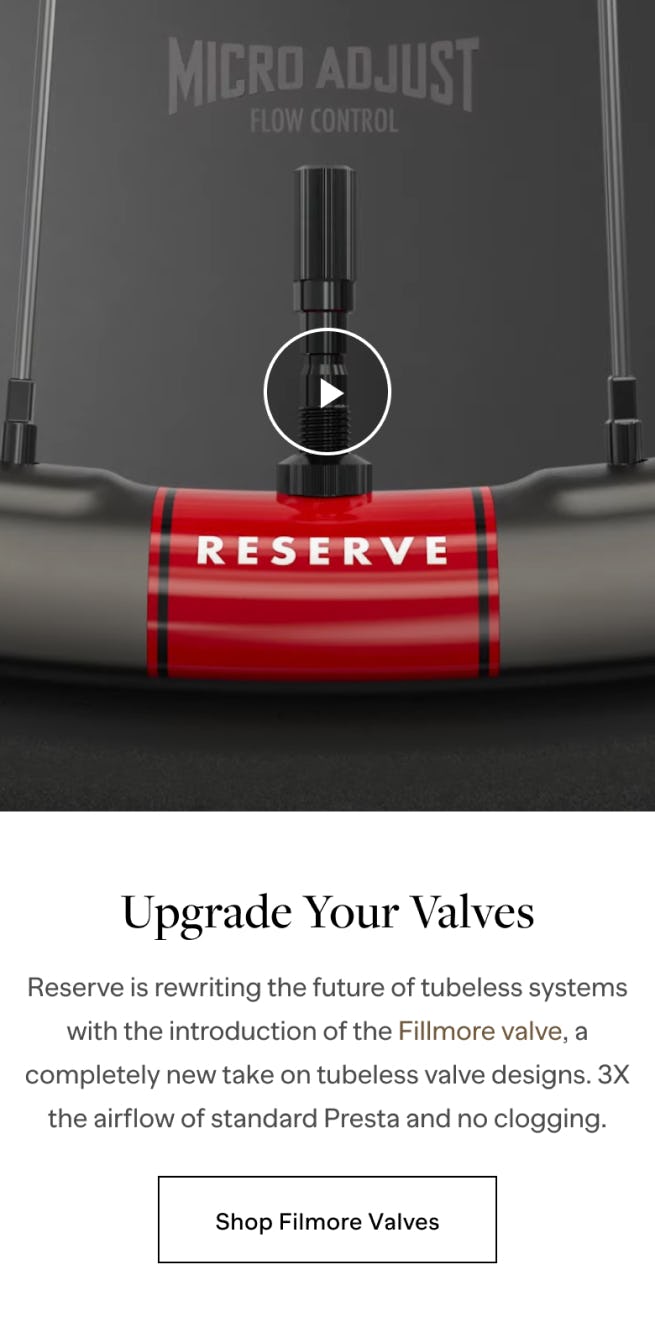 Our design, development and marketing teams planned and executed a comprehensive strategy that perfectly aligned with the mindset of SCB's engineers and product designers.
Elite Shopify Storefront: We developed a cutting-edge Shopify Plus store that showcased the entire Reserve Wheels range with a focus on elite carbon fiber wheelsets, hubs, and valves. The custom store's theme design incorporated immersive product imagery, detailed specifications, and in-situ shots, providing an unparalleled online shopping experience for customers.
Our digital marketing team meticulously crafted campaigns to drive sales growth. Leveraging our deep knowledge and data, we identified target audiences and tailored our messaging to resonate with their desires for precision and performance. 
We created compelling assets, including captivating videos, informative blog posts, and social media content that appealed. Through targeted advertising and strategic placements, we maximized the reach and impact of our campaigns.
Global Expansion: With Reserve Wheels poised to make its mark on the global stage, we ensured a seamless and consistent brand experience across different markets. We localized content, optimized SEO strategies, and leveraged regional influencers to drive brand recognition and foster a sense of community in each market. Our goal was to establish Reserve Wheels as the go-to carbon fiber wheel brand for riders worldwide.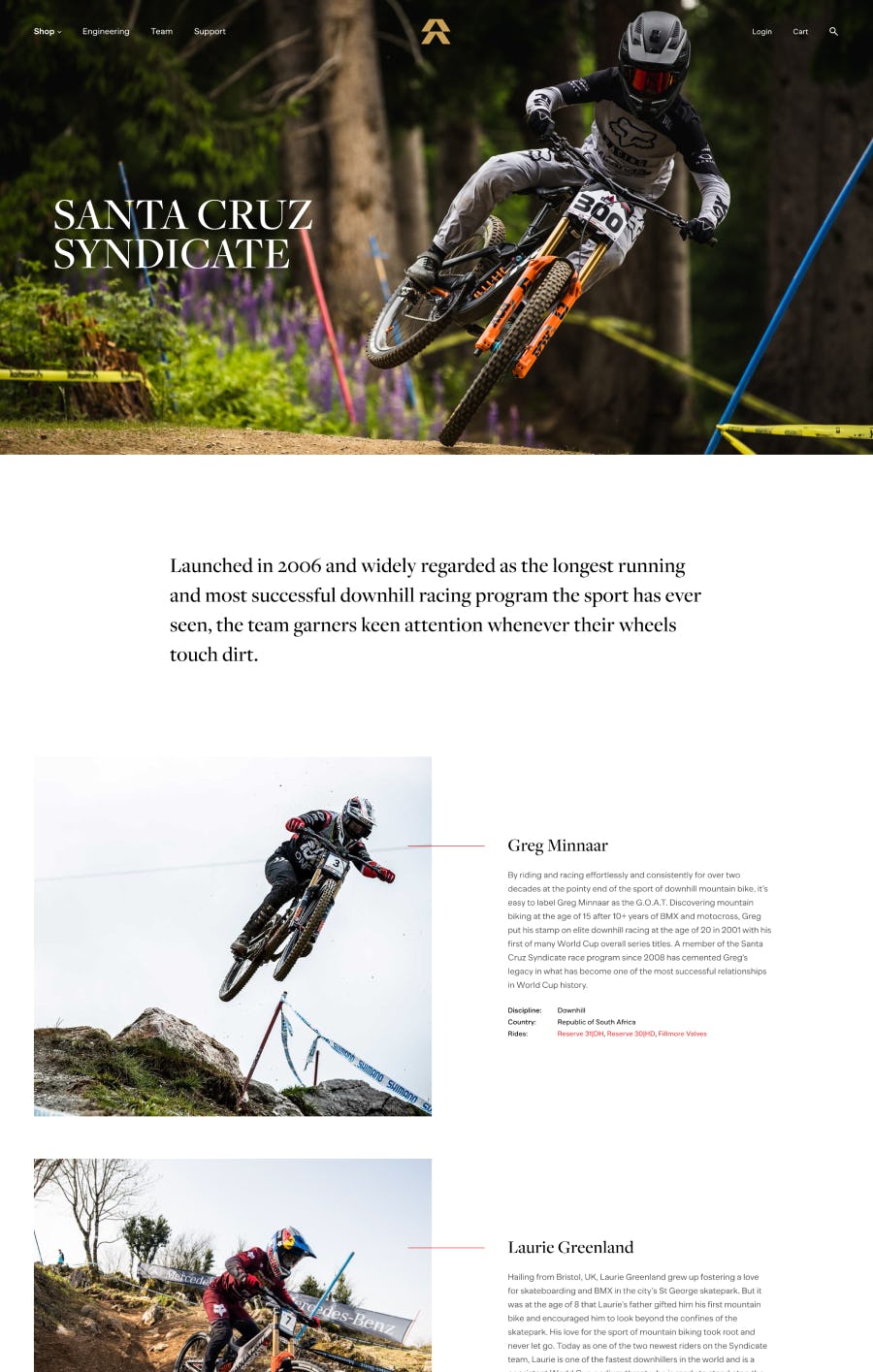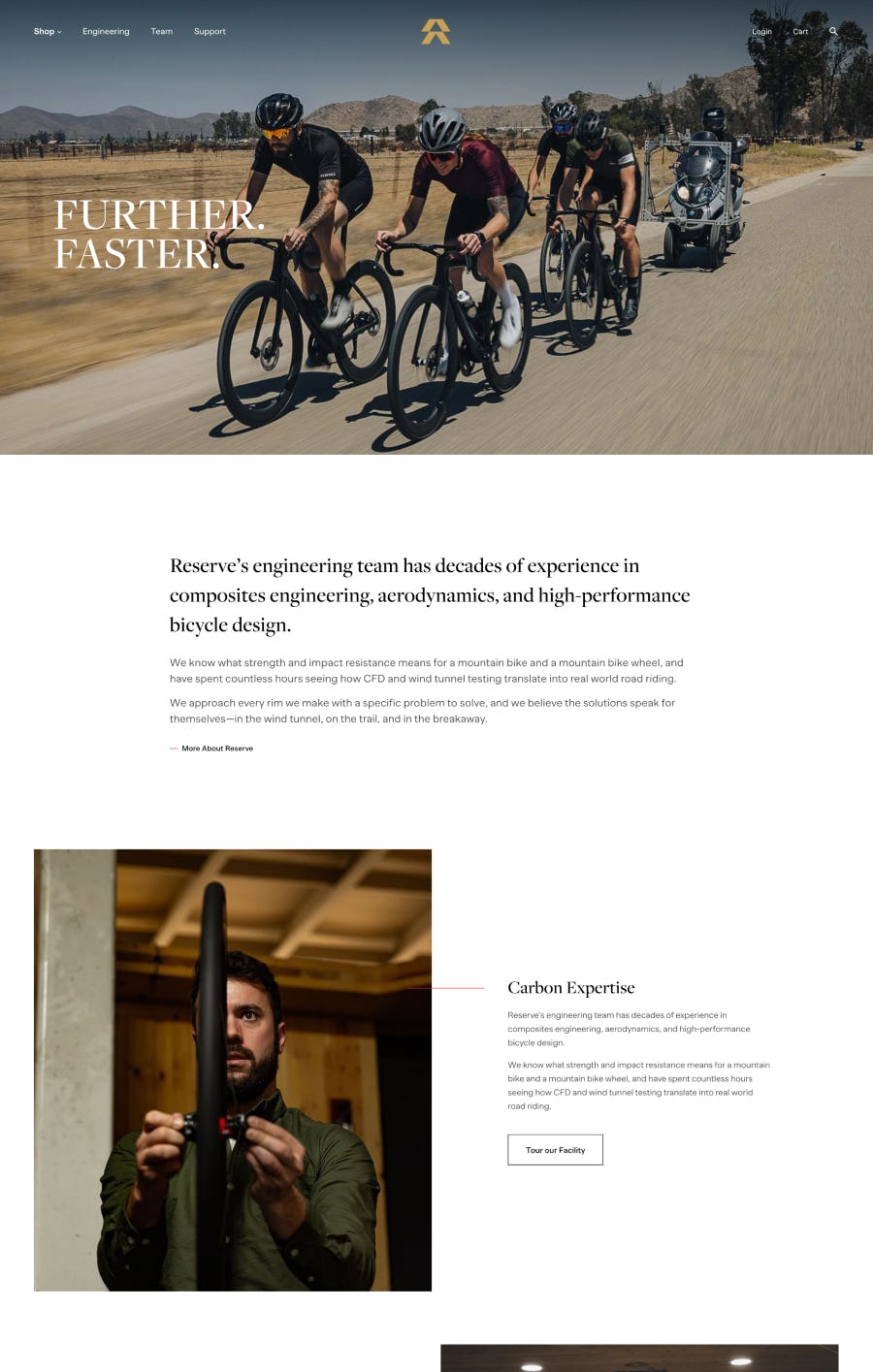 What happened next...
Our collaboration with Santa Cruz Reserve Wheels achieved remarkable results, solidifying their position as the pinnacle of carbon fiber manufacturing excellence:
Brand Awareness and Sales Growth: Through our targeted digital marketing campaigns and the meticulously designed Shopify Plus storefront, Reserve Wheels experienced a significant surge brand equity and in sales. 
Global Brand Expansion: Our efforts to roll out the Reserve Wheels brand globally were met with resounding success. By aligning with regional preferences and harnessing the power of influencer marketing, we established a strong foothold in multiple markets, expanding the brand's reach and generating global recognition.
Engineering Excellence Spotlight: By mirroring the relentless pursuit of design and engineering excellence upheld by SCB engineers and product designers, our partnership showcased Reserve Wheels as the pinnacle of performance and precision.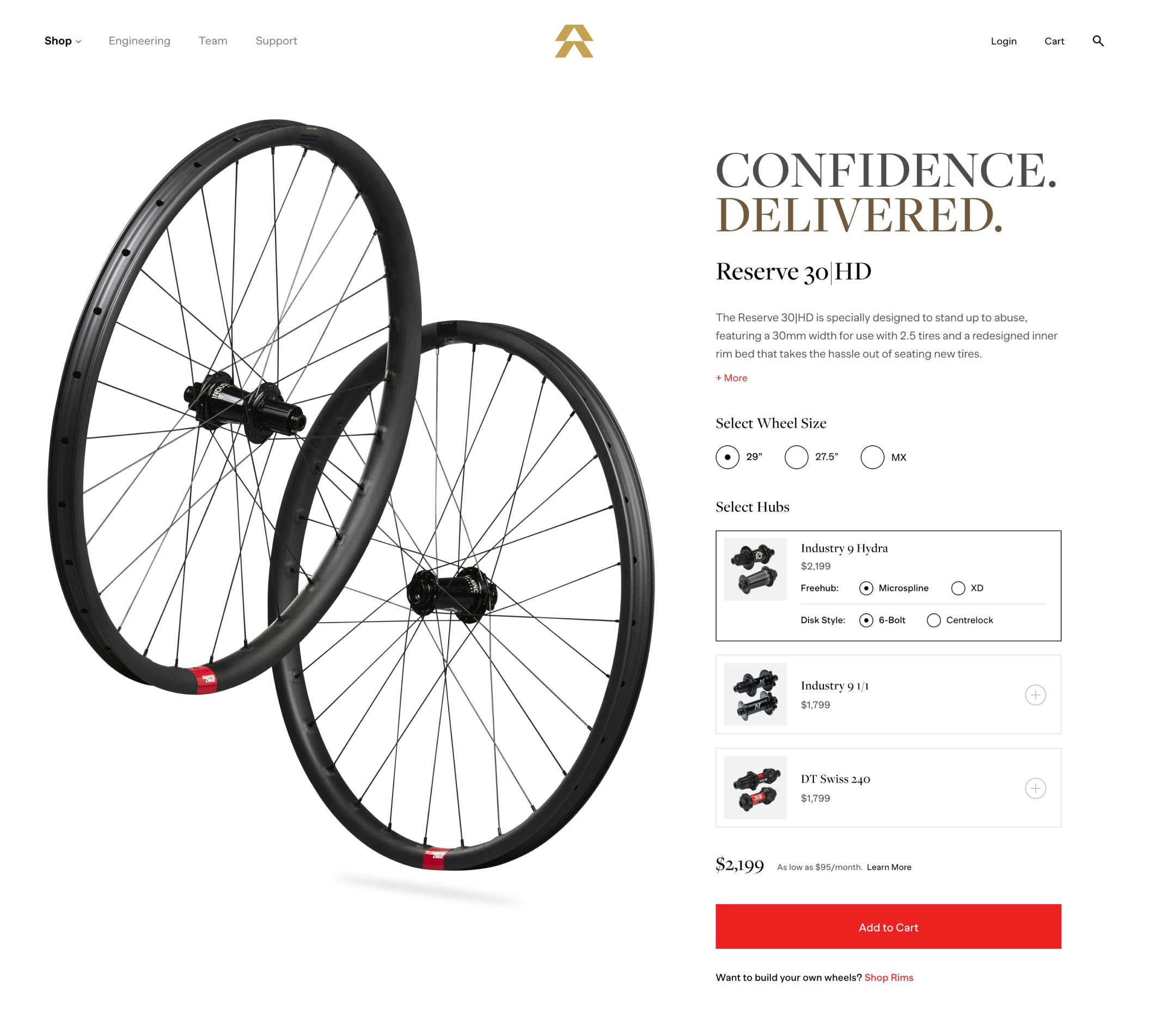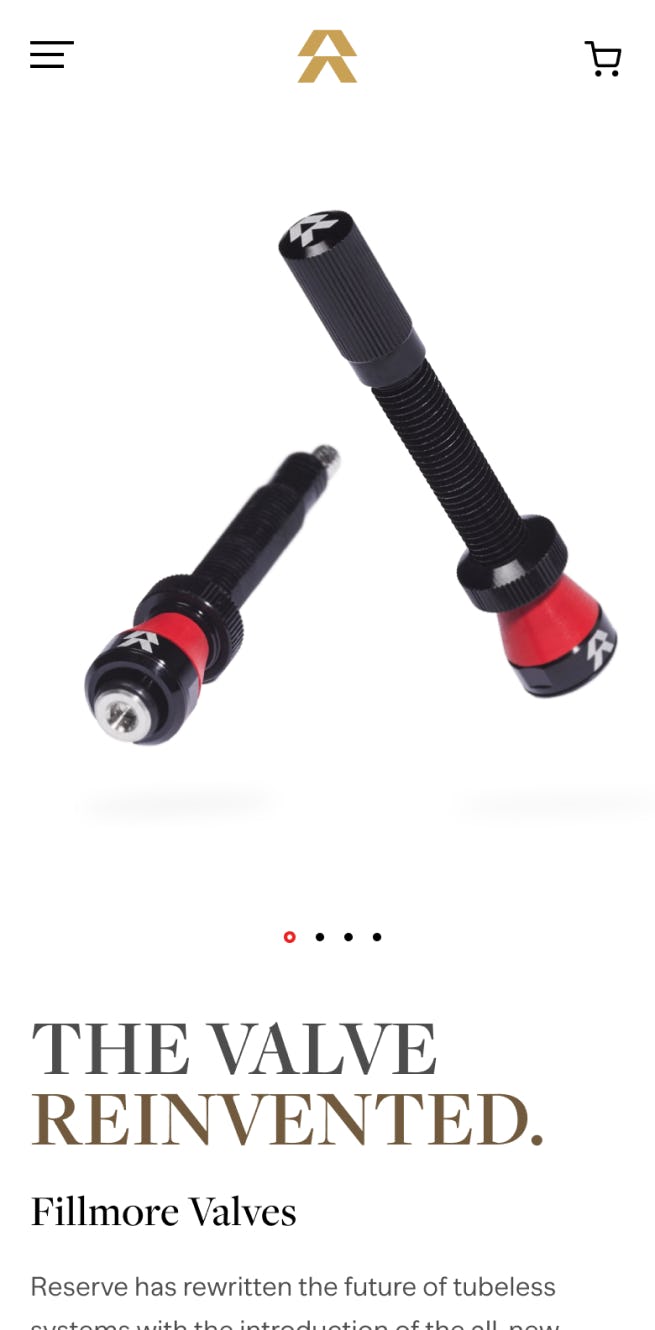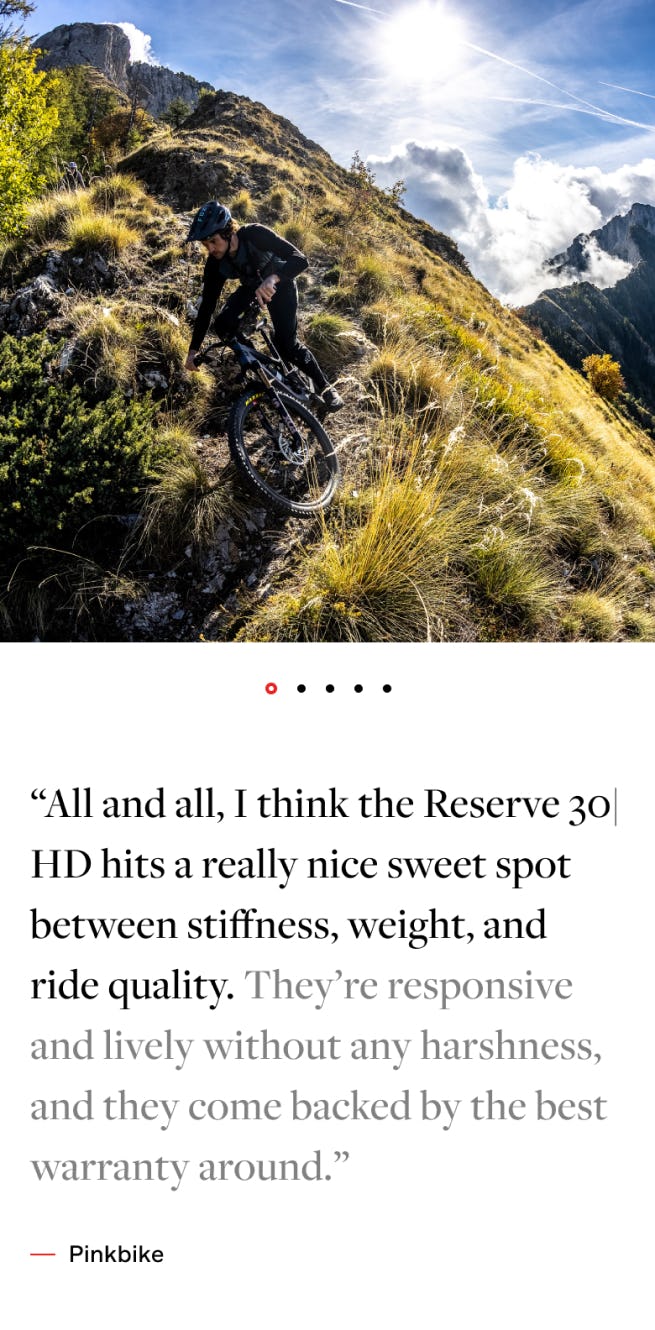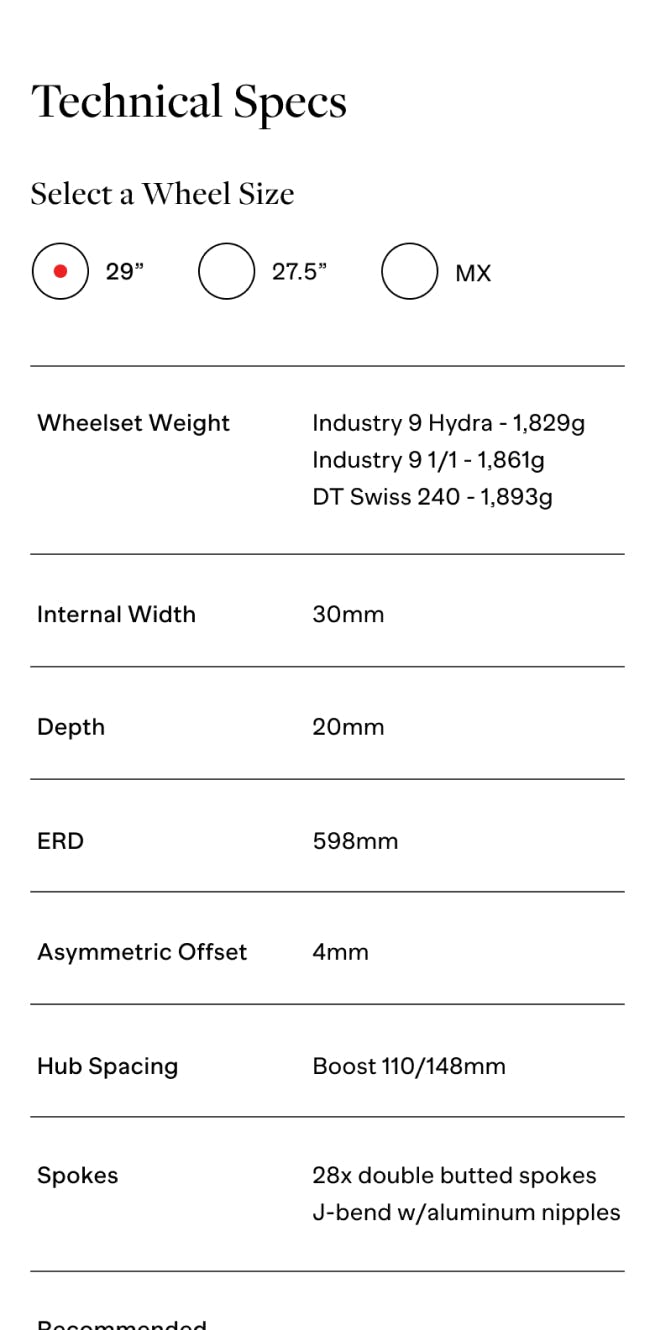 Services
Total service for everything and more
Over the course of our long engagement with SCB and Reserve, we have provided a full gamut of integrated services.
Strategy

Go to market strategy
Content strategy
Digital marketing strategy

Creative & Design

Wireframing 
Information Architecture 
Creative design & direction 
UI & interaction design
Digital marketing campaign
Content: copy and video creation

Technology

Web Development
Custom Shopify Plus theme development
Shopify optimization & app deployment
CRM integration
Multi-region/currency platforms

Growth

Search engine optimization
Search engine marketing
Social marketing
Data & analytics configuration
Performance reporting

Related Work
We know bikes. We love bikes.