Mountainfilm
Mountainfilm.org is a beacon of inspiration, gathering outdoor enthusiasts, storytellers, and advocates for progression at its renowned annual festival in Telluride each memorial day weekend. 
Since 2011, VentureWeb has been compiling rich and visual content to promote the festival, the World Tour and year round news and advocacy initiatives with LOVE. 
Our objectives were to:
Rebuild Mountainfilm's website in accordance with its new brand 
Showcase the essence Mountainfilms annual festival in Telluride post pandemic
Shine a light on Mountainfilms messages, causes and initiatives for change 
Introduce the personalities associated with Mountainfilm
Promote the Mountainfilm on Tour experience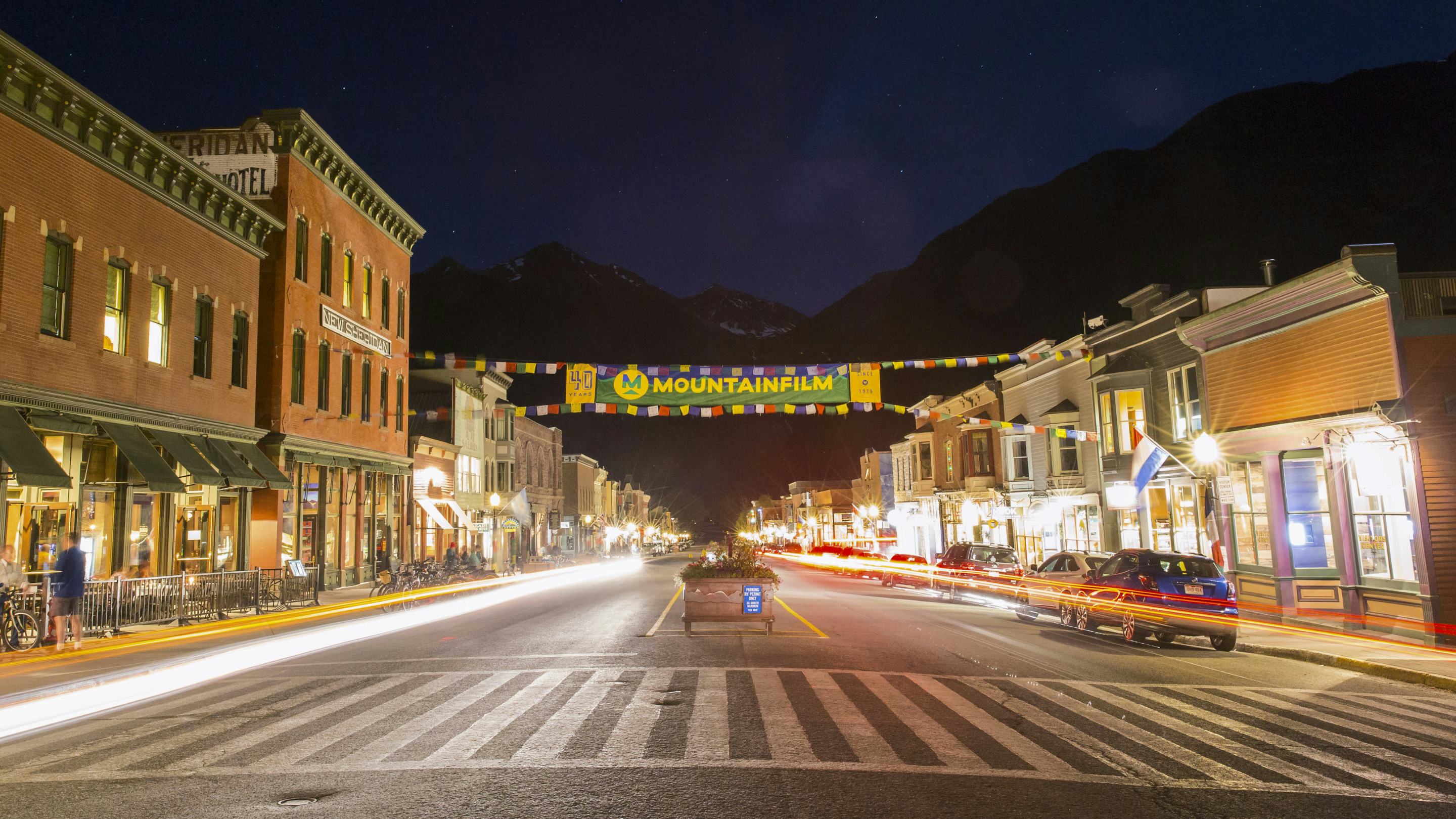 The challenge
Our post-pandemic challenge was to create a website that would immerse users in the unique atmosphere of the annual festival, provide a platform to explore the diverse range of films and causes, highlight the organization's initiatives and personalities, and promote the unforgettable experience of Mountainfilm on Tour. We aimed to craft a captivating online journey that would inspire and engage users while conveying the organization's mission and impact.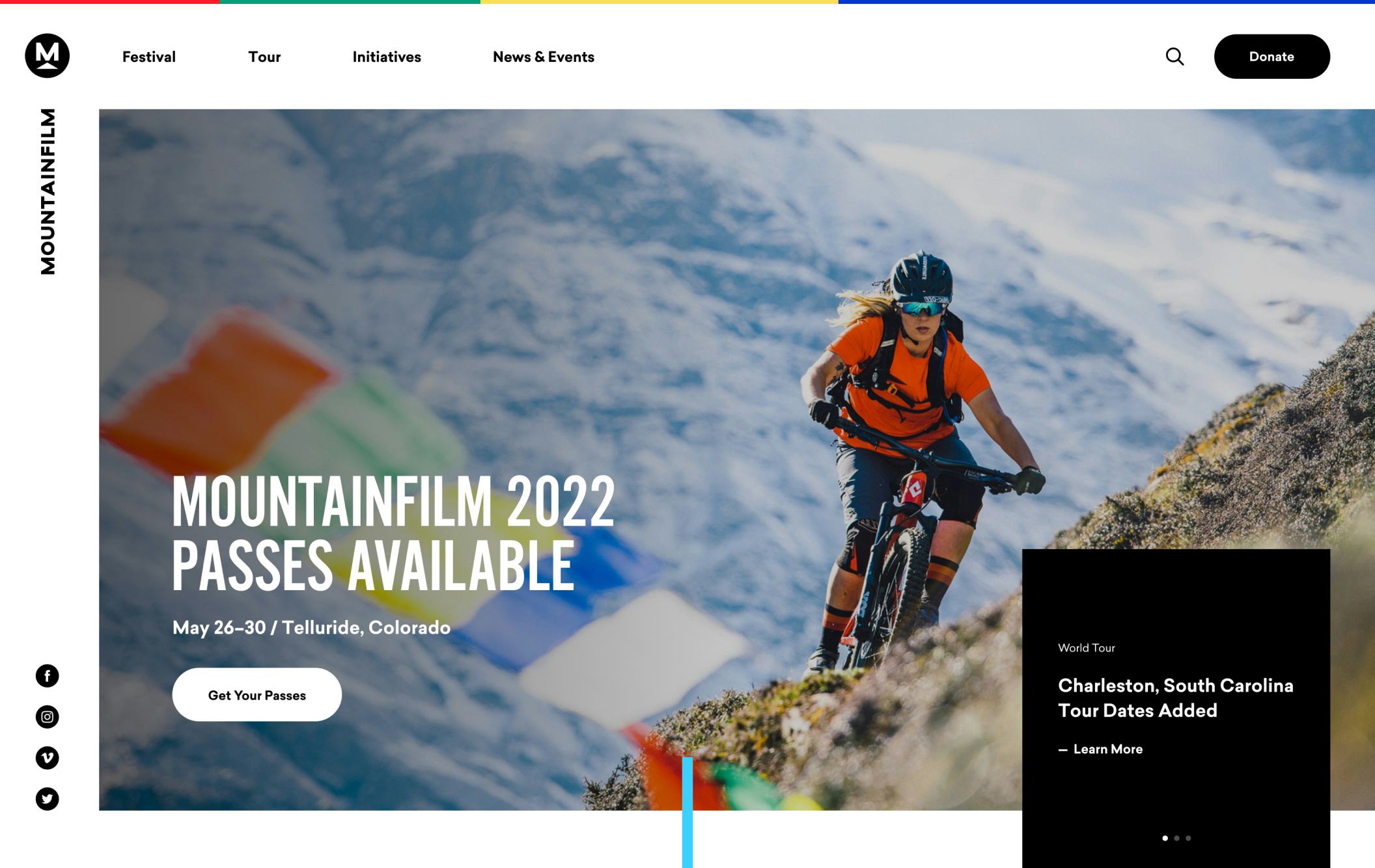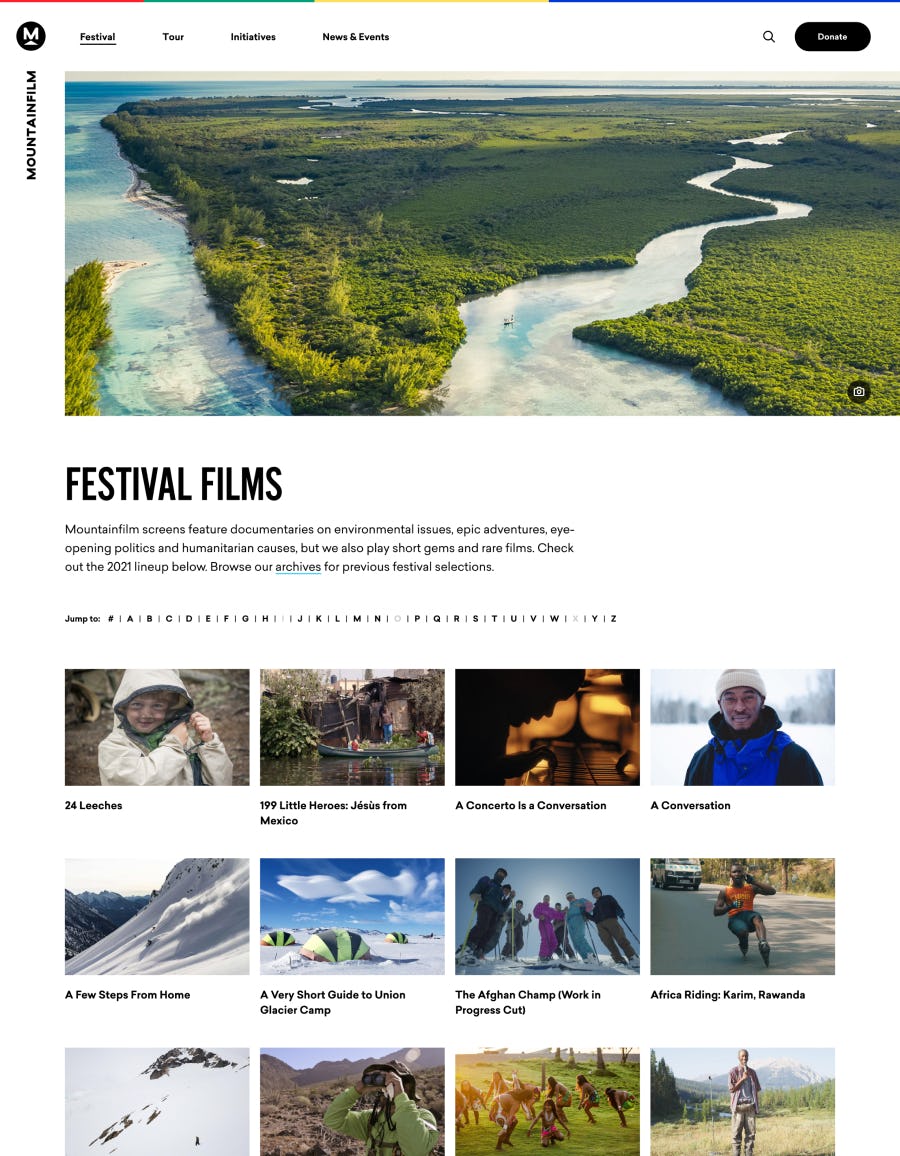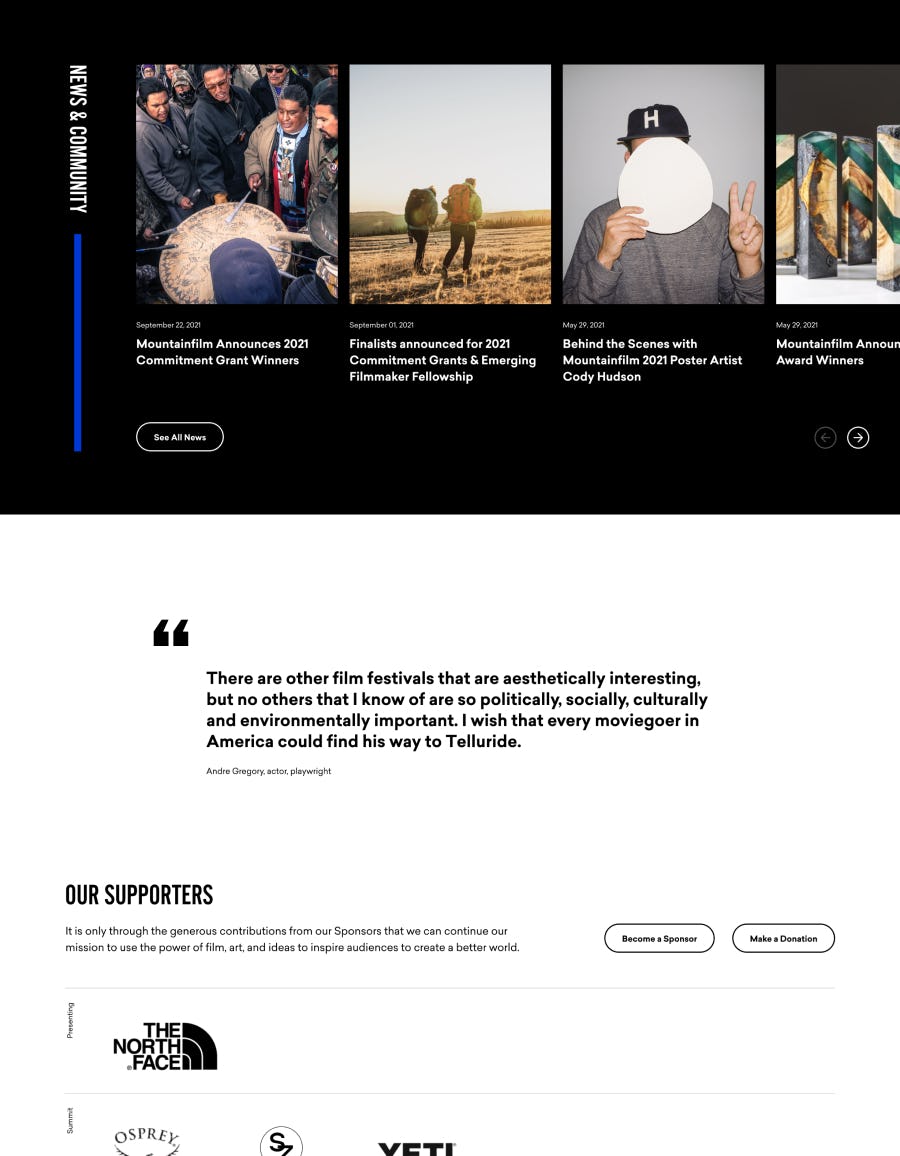 Adventures reimagined
VentureWeb implemented a comprehensive set of solutions aimed at delivering an immersive, informative, and engaging website experience:
Through high-resolution imagery and dynamic videos, users were transported to the captivating atmosphere of the event. We incorporated interactive features to provide festival schedules, film screenings and highlights, allowing users to plan their experience and build anticipation.
We implemented an intuitive navigation system that allowed users to easily explore different genres, themes, and topics. Each film was accompanied by captivating visuals, engaging descriptions, and information about the cause it supported, creating a deeper connection between the audience and stories
Initiatives and Personalities: To showcase Mountainfilm.org's initiatives and the inspiring personalities associated with the organization, we developed dedicated sections that featured compelling narratives and visual profiles. Users could explore the projects, collaborations, and stories of change-makers, fostering a sense of community and inspiration for taking action.
VentureWeb created an immersive section within the website that promoted the exhilarating Mountainfilm on Tour experience. Through event listings, interactive maps, and testimonials, we enticed users to join the tour, experience the films in unique locations. The website serves as a gateway to explore tour dates, locations, and film lineups, igniting excitement and driving ticket sales.
WE LOVE our partnership with Mountainfilm. We have worked hard to deliver an innovative user experience layout and design. The highly visual browsing shares content to the mobile application integrating films, archives, schedules, speakers and personalities. This years festival was bigger than ever and Mountainfilm brand and messaging has never been stronger.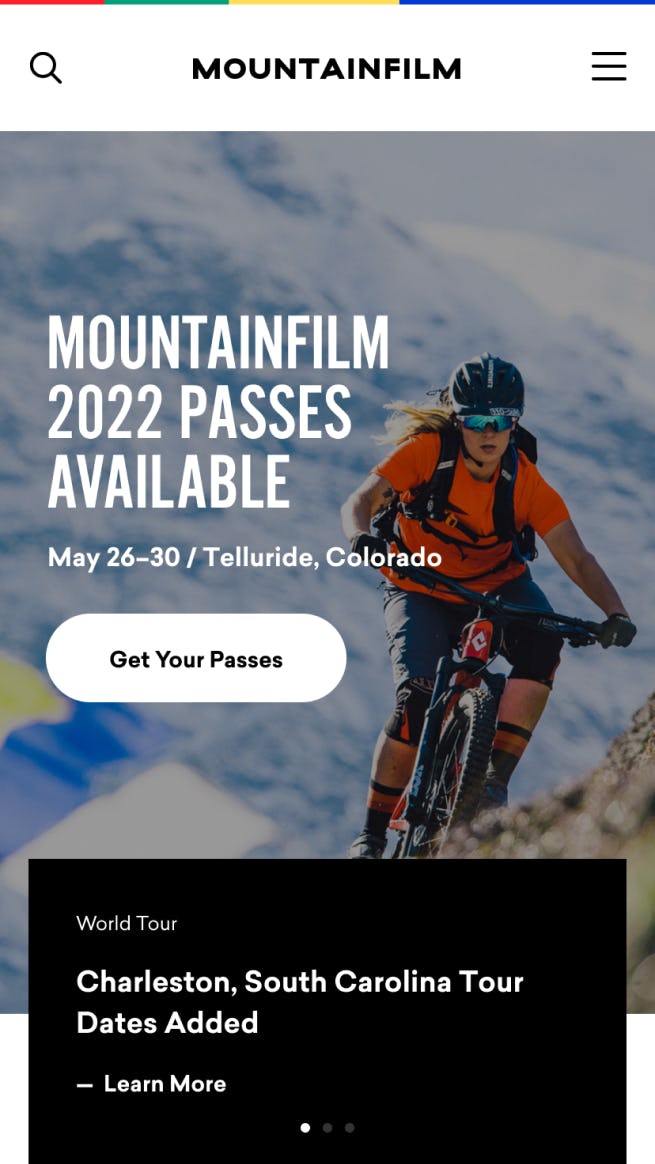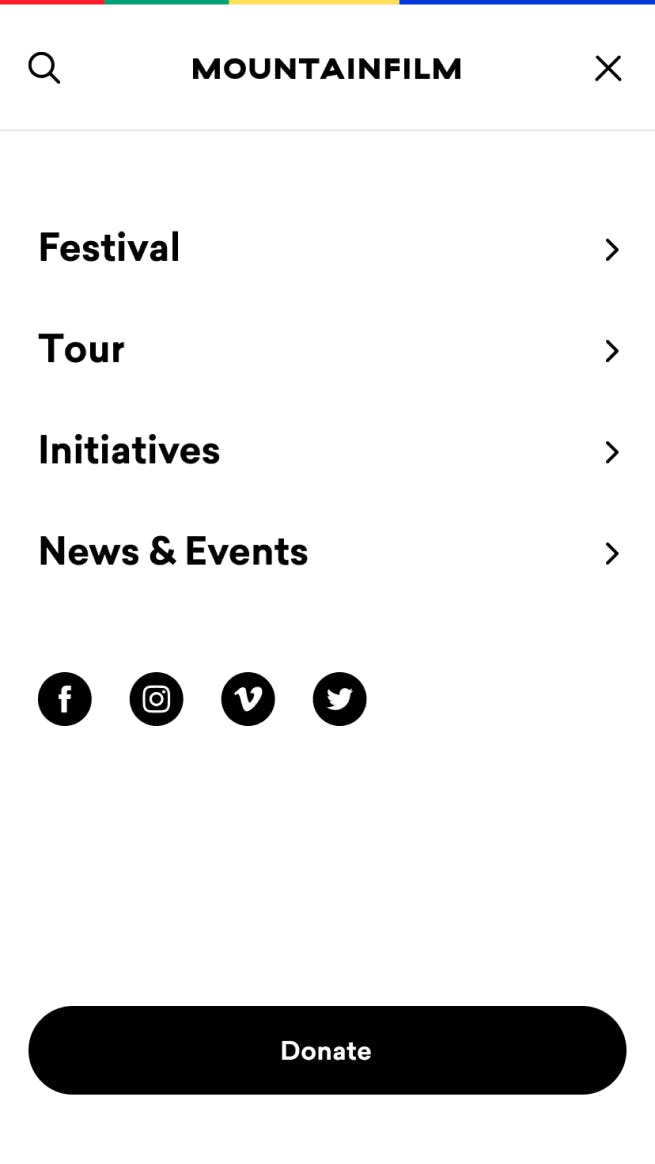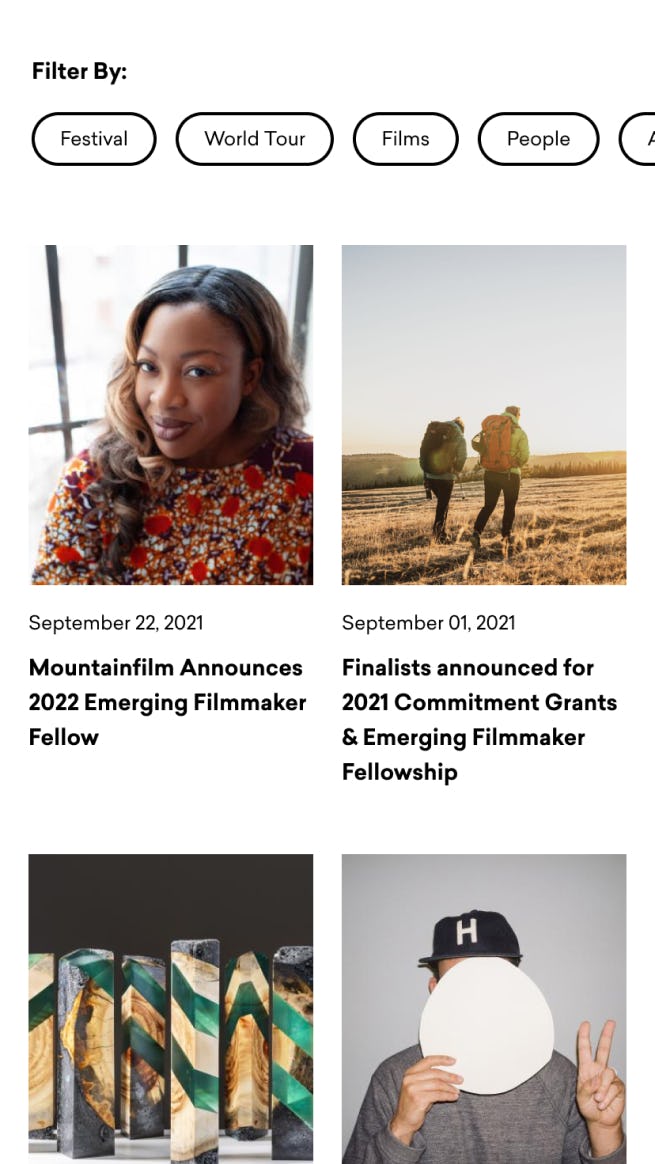 "I truly appreciate all of your hard work and diligence on this project! We are sooooo stoked for launch. With gratitude.."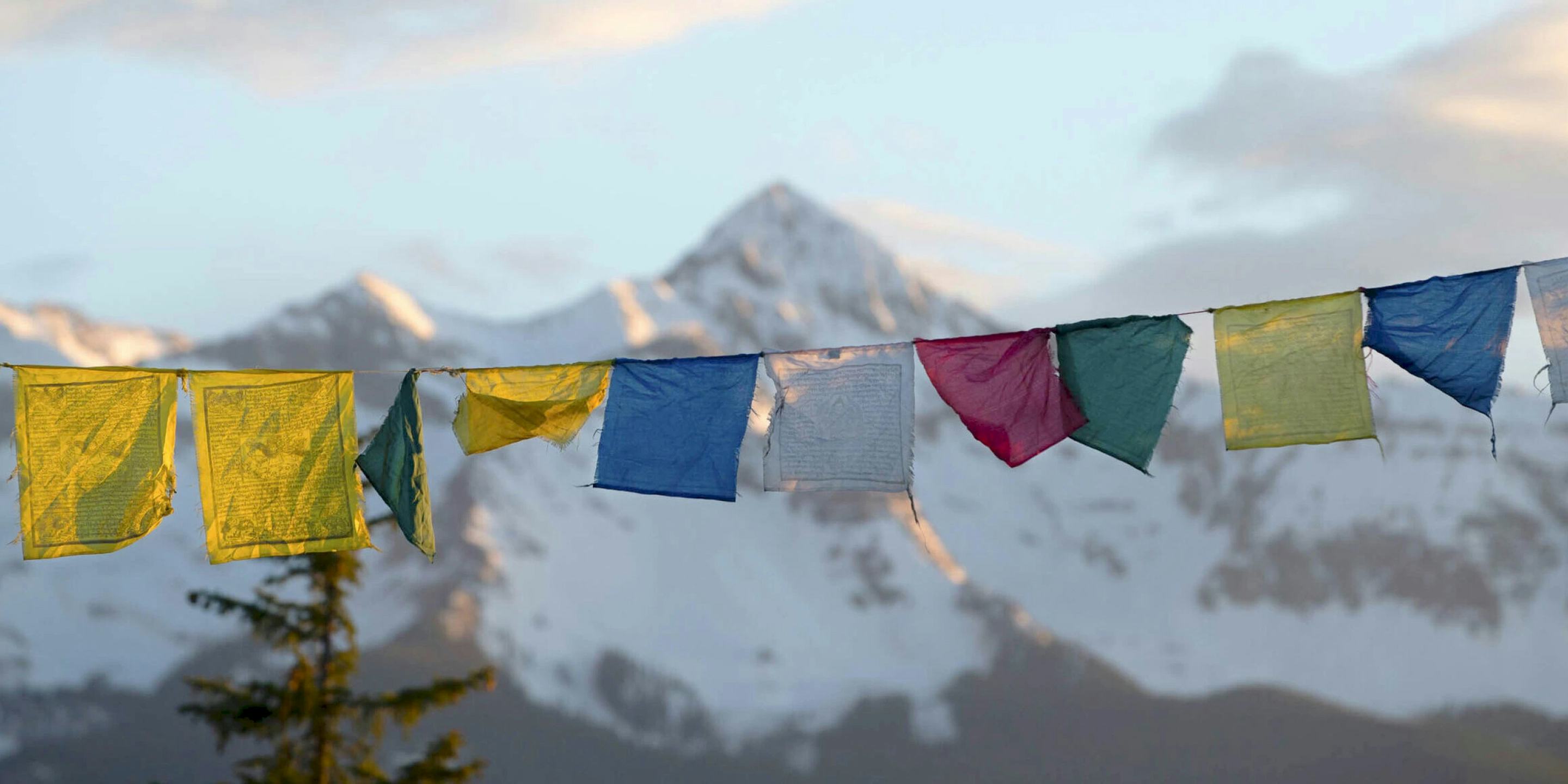 Services
Enduring support
Since 2011 we have provided service and assisted in the following areas:
Strategy

Strategic planning leadership
Brand strategy & development
Content strategy

Creative & Design

Wireframing
Information Architecture
Creative design & direction
UI & interaction design
Copywriting

Technology

Custom web & app development
Custom CMS development
CRM integration


Growth

Search engine optimization
Data & analytics configuration
Performance reporting
Related Work
See the world through a different lens.