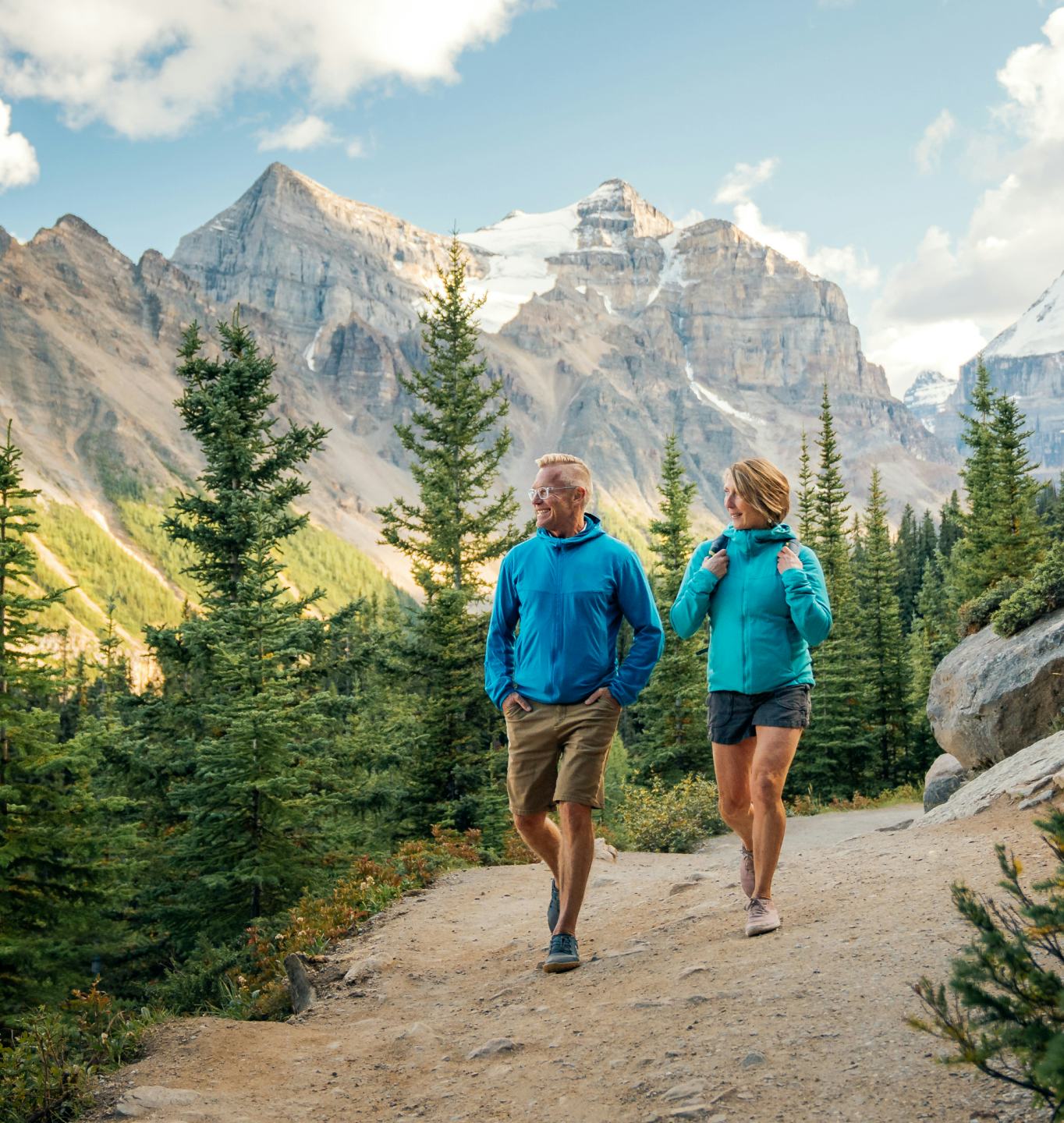 Banff & Lake Louise Tourism
Banff National Park is an icon synonymous with Canada. It is also the second largest national park in North America, attracting millions of visitors each year. Tourism in Banff and Lake Louise is managed by Banff and Lake Louise Tourism (BLLT) and VentureWeb (VW) has been partnered with BLLT since 2015.
Starting at the beginning of our engagement, Banff and Lake Louise needed to re-imagine itself across the board. VentureWeb was brought in to completely reinvent the destination in alignment with a whole new brand strategy.
Highlights:
Deliver on the brand promise at all traveller touch points
Increase Banff National Park Pass revenue
Inspire and drive value to members
Increase destination visits for winter and shoulder seasons
Defend the strong summer position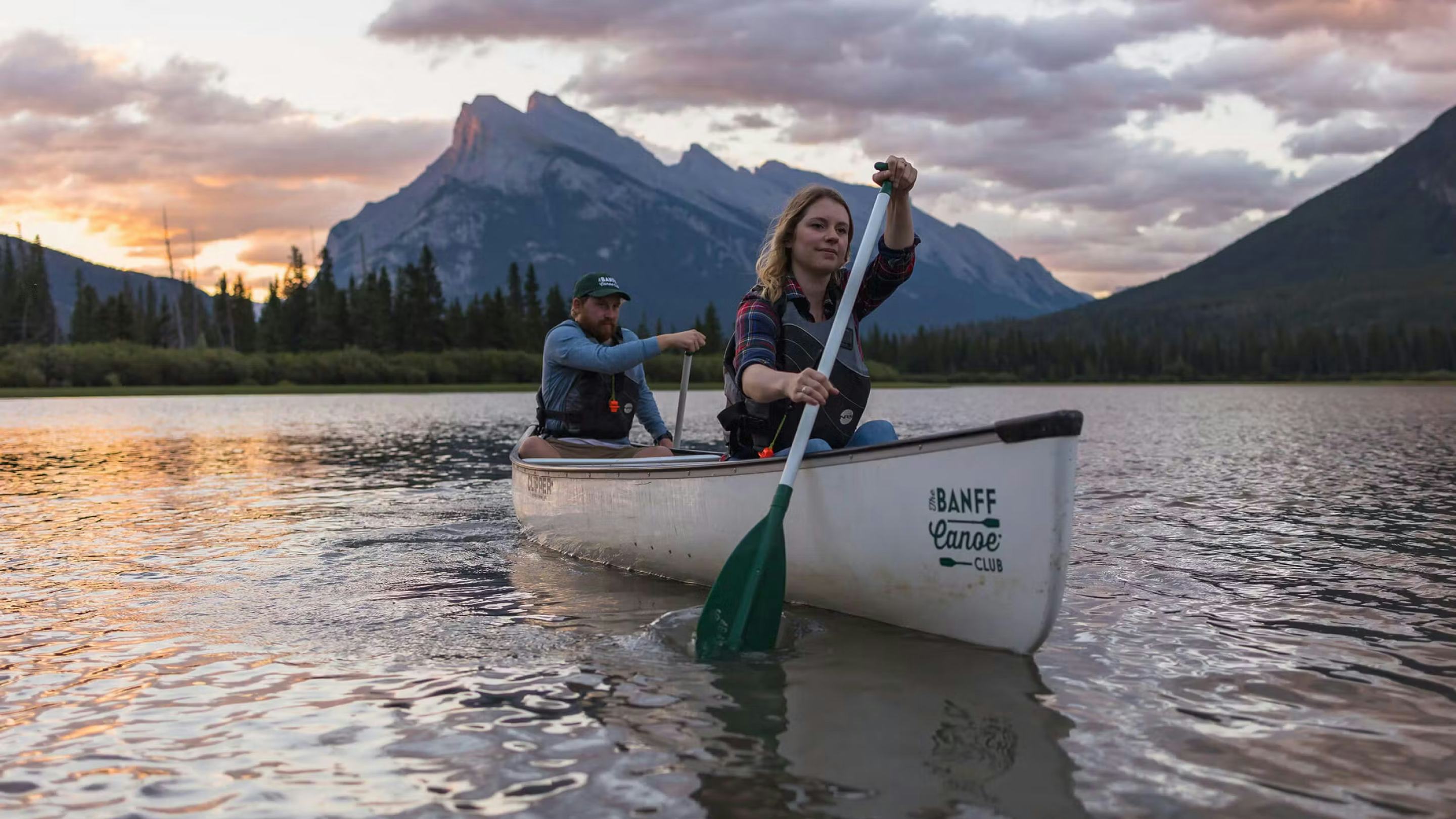 A brand new story
A new website is widely accepted as the best way to introduce a whole new destination brand. Prior to commencing the website, BLLT developed their new "Moments" brand. VentureWeb was tasked with understanding and then applying the new brand to Banff and Lake Louise's digital presence.
Re-imagining the experience
As a 4-season destination, representing almost one thousand members, accommodations, attractions, events and experiences was no easy task. VW comprehensively restructured the organization's approach to UX by focusing on user led content, architecture and navigation.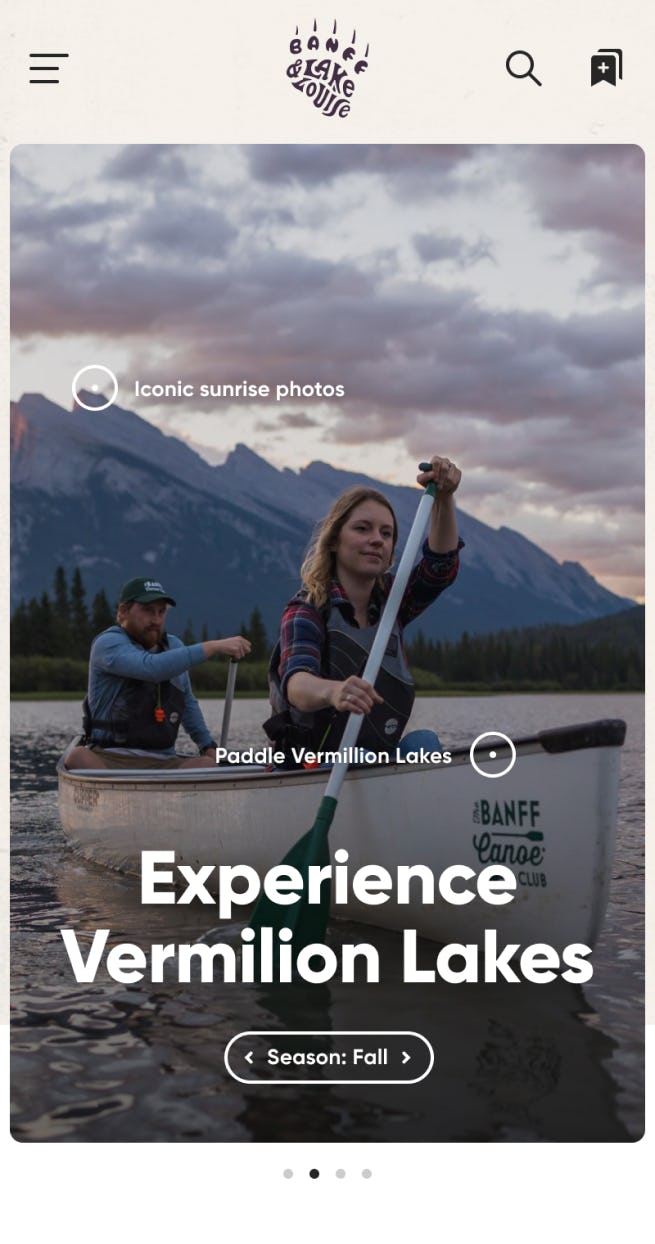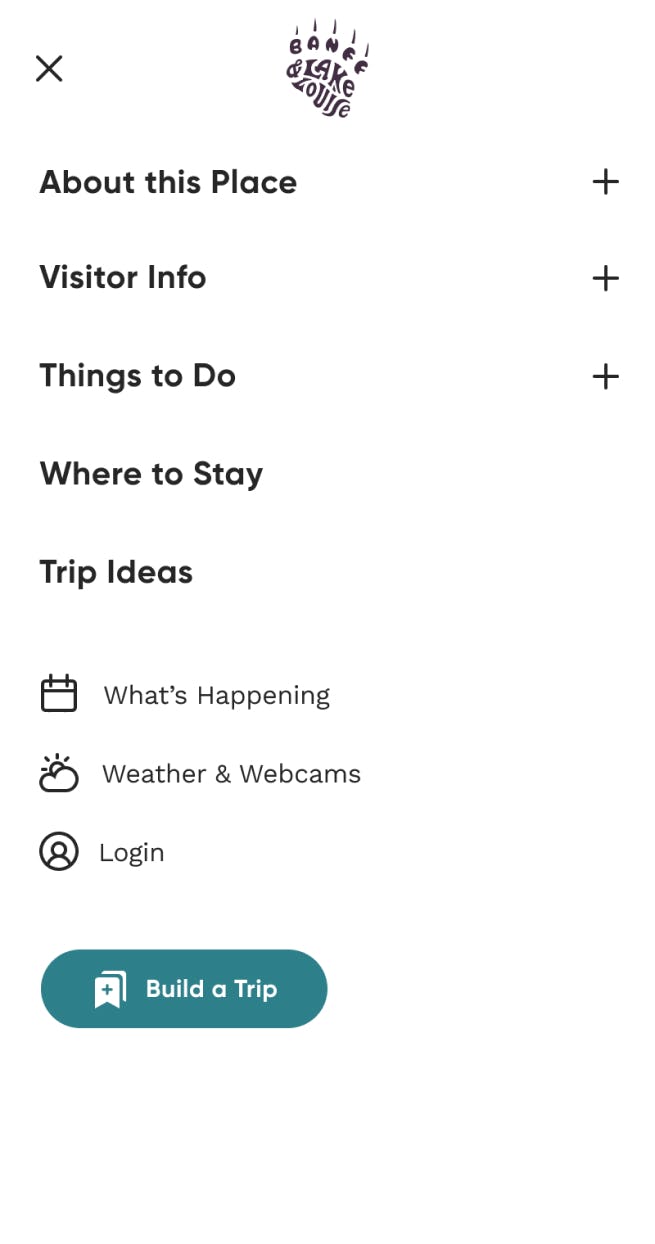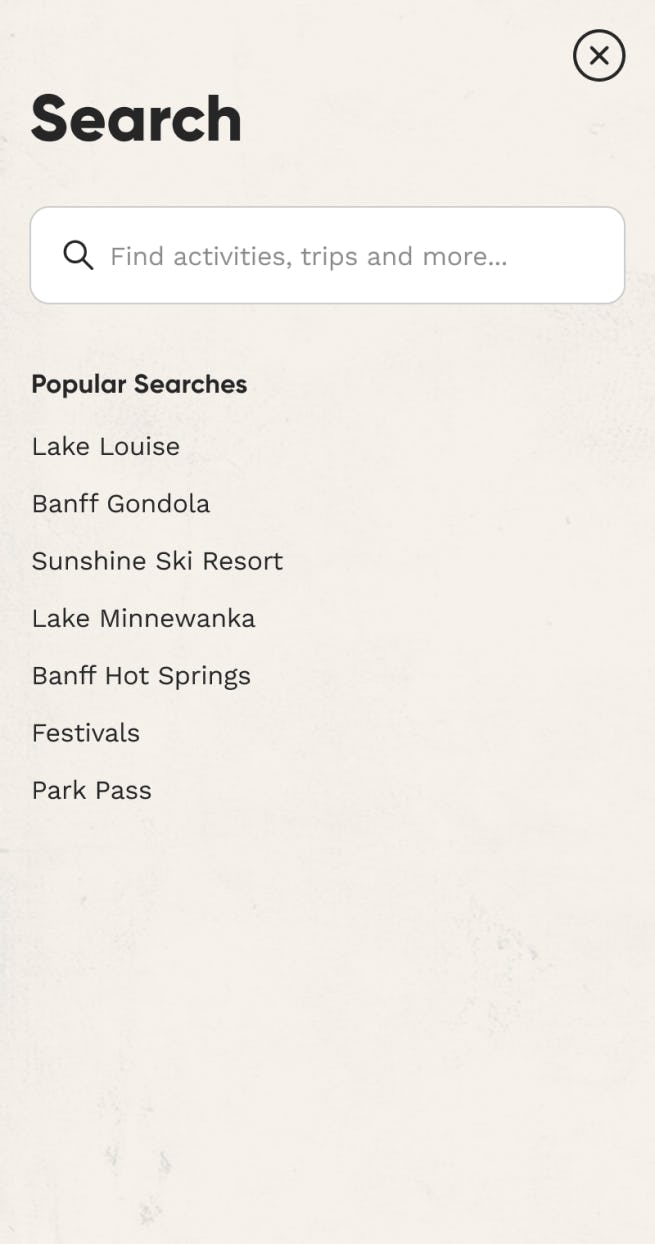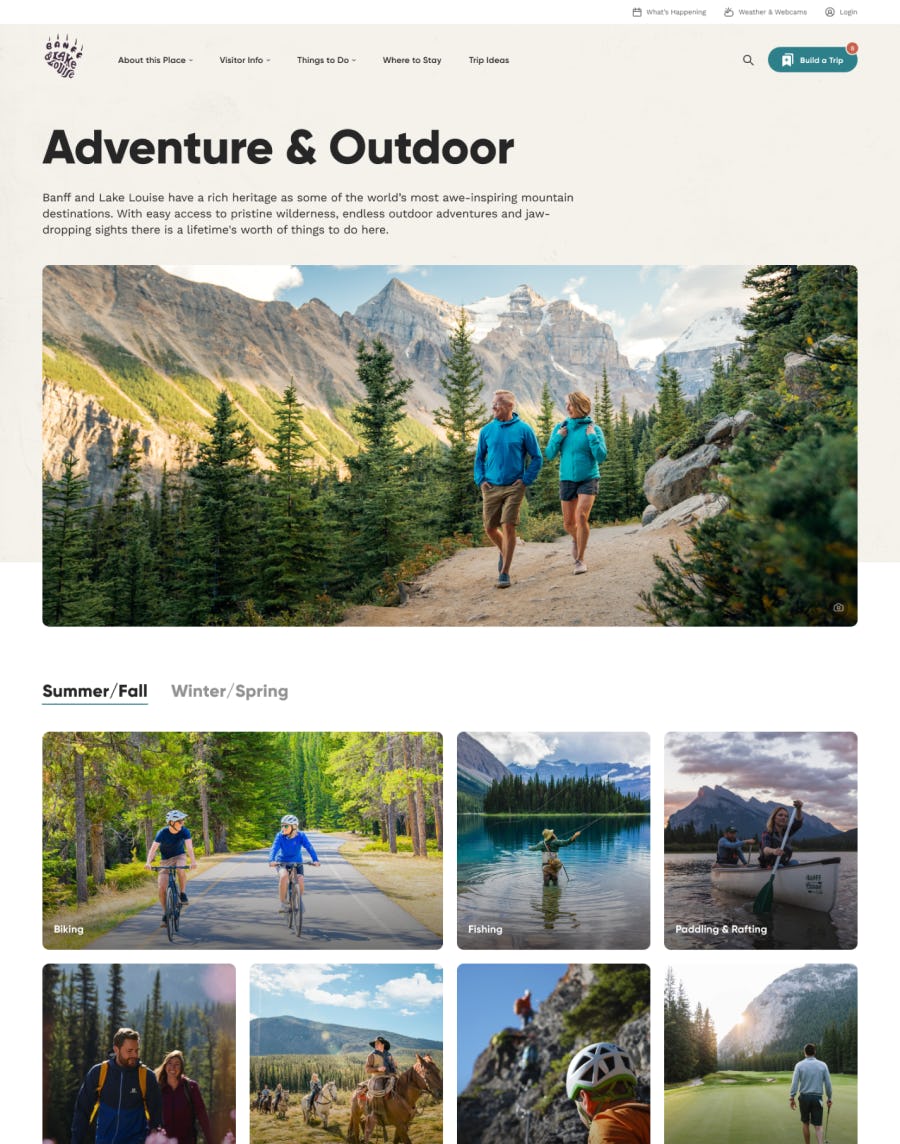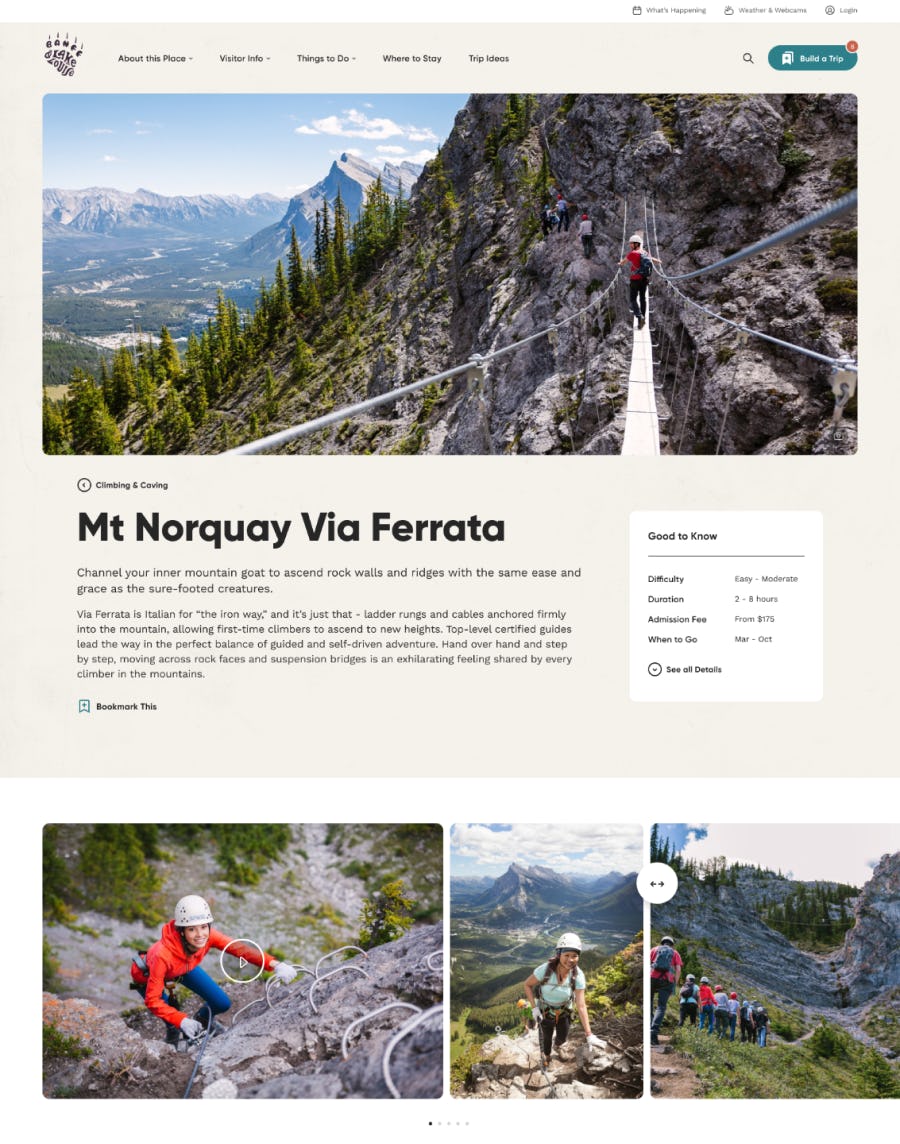 Great content can move mountains
One component of the website design & build project was the development of a content strategy to guide the creation of copy for the website. Pleased with the direction BLLT, retained VW to develop the content for the entire website which was executed in a consistent voice and guided by SEO best practices.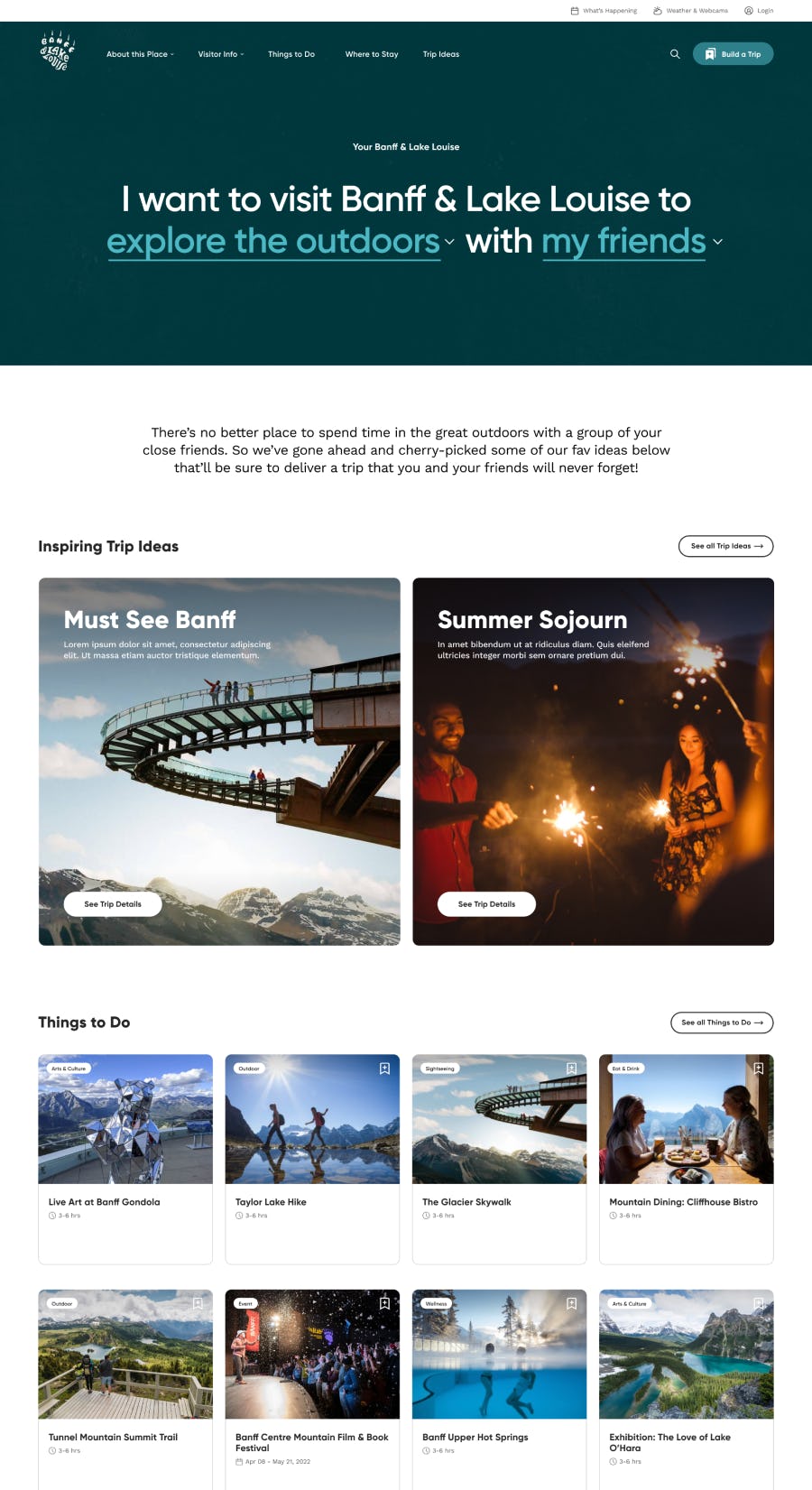 Amazing results come from thoughtful planning and identifying success
Since the beginning of our engagement we have been assisting with strategic planning for the destinations digital platforms. This has allowed BLLT to uncover key data points for performance and decision making. As part of VW's ongoing engagement with BLLT, we are constantly evolving the experience, reviewing website data via Looker Studio dashboards and implementing progressive enhancements for campaigns.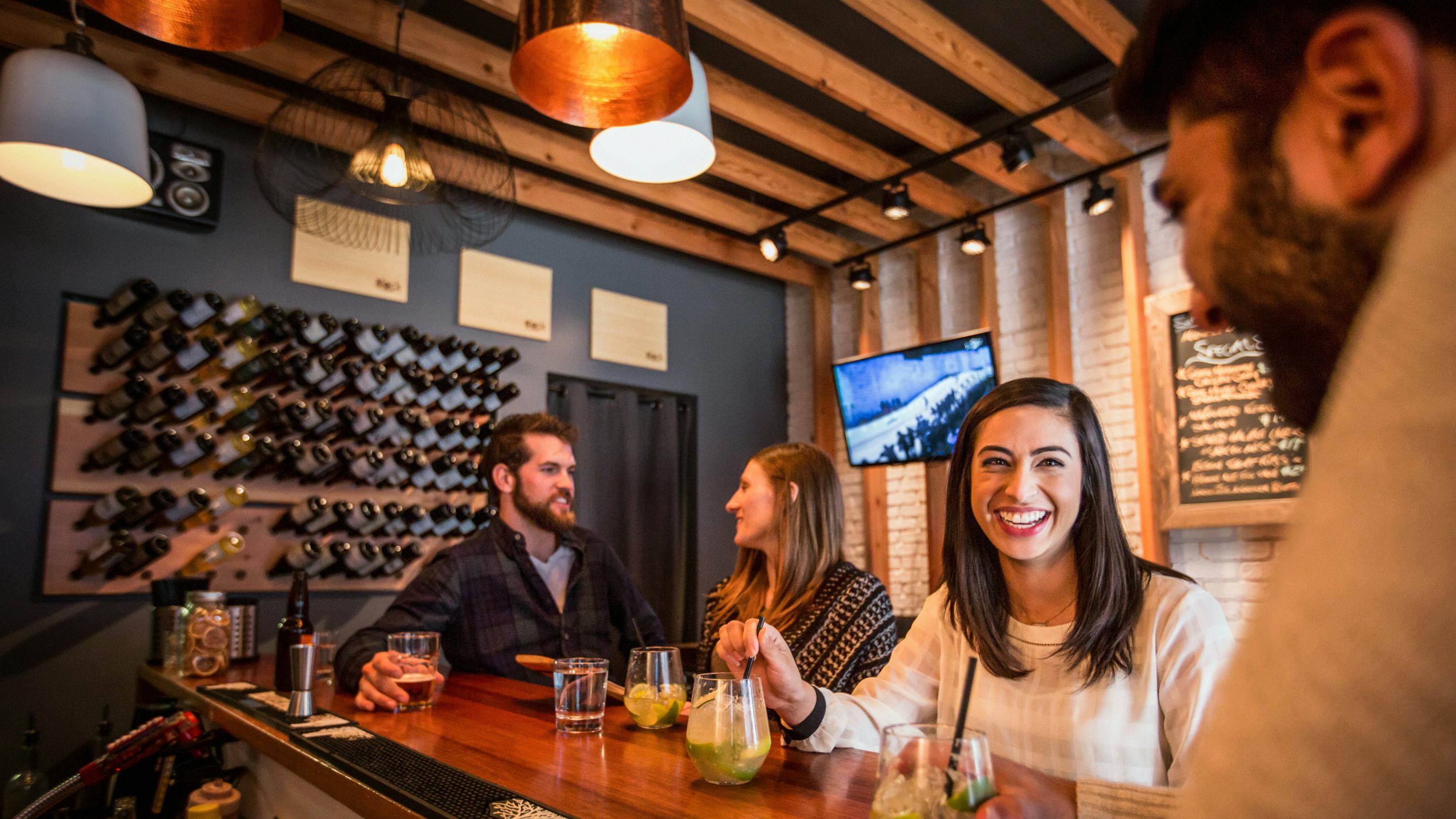 Amplifying and growing revenue
One of BLLT's key revenue streams is via sales of Banff National Park passes which are required as you enter the park. VW was engaged to develop a custom online sales platform to improve UX and provide more detailed data reporting. In addition, VentureWeb implemented a tactical pay-per-click campaign to drive Park Pass sales. VW used a tactical strategy informed by our B2C client engagements to target prospective visitors to Banff. The implementation of this new tool has enjoyed double-digital revenue growth.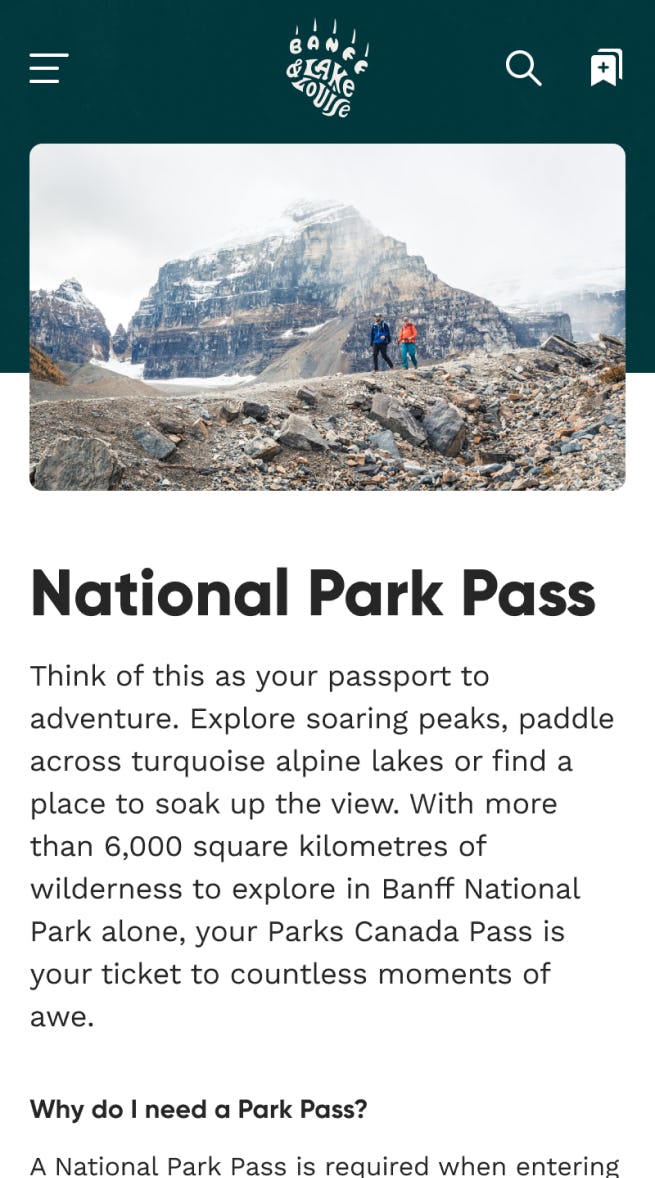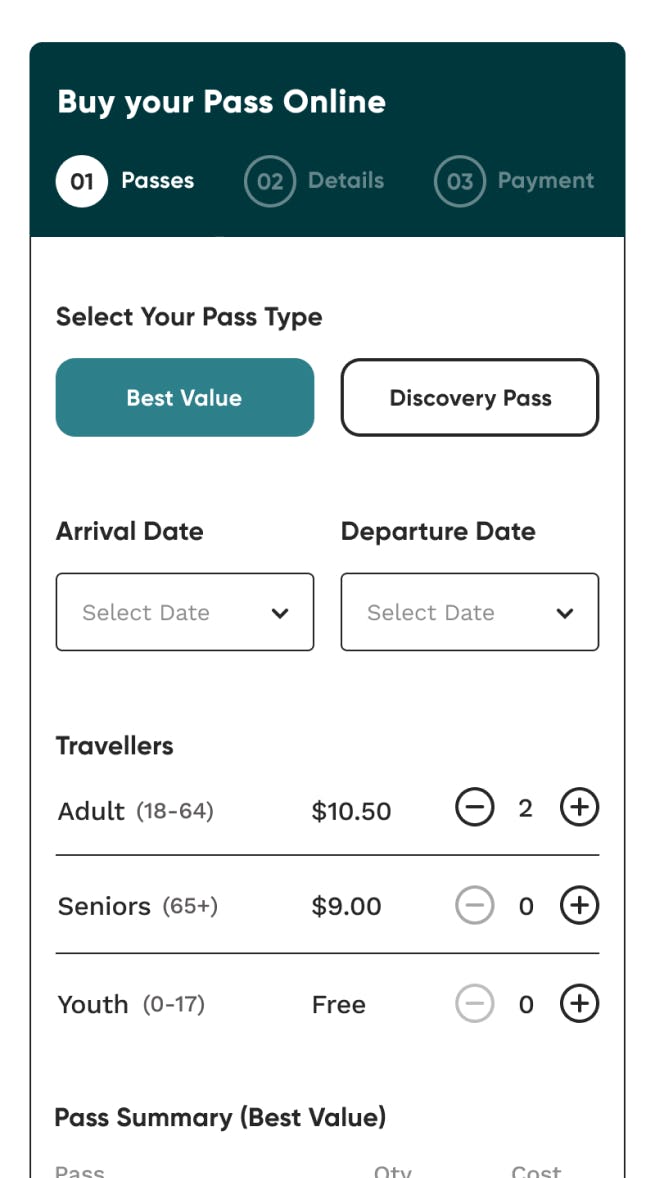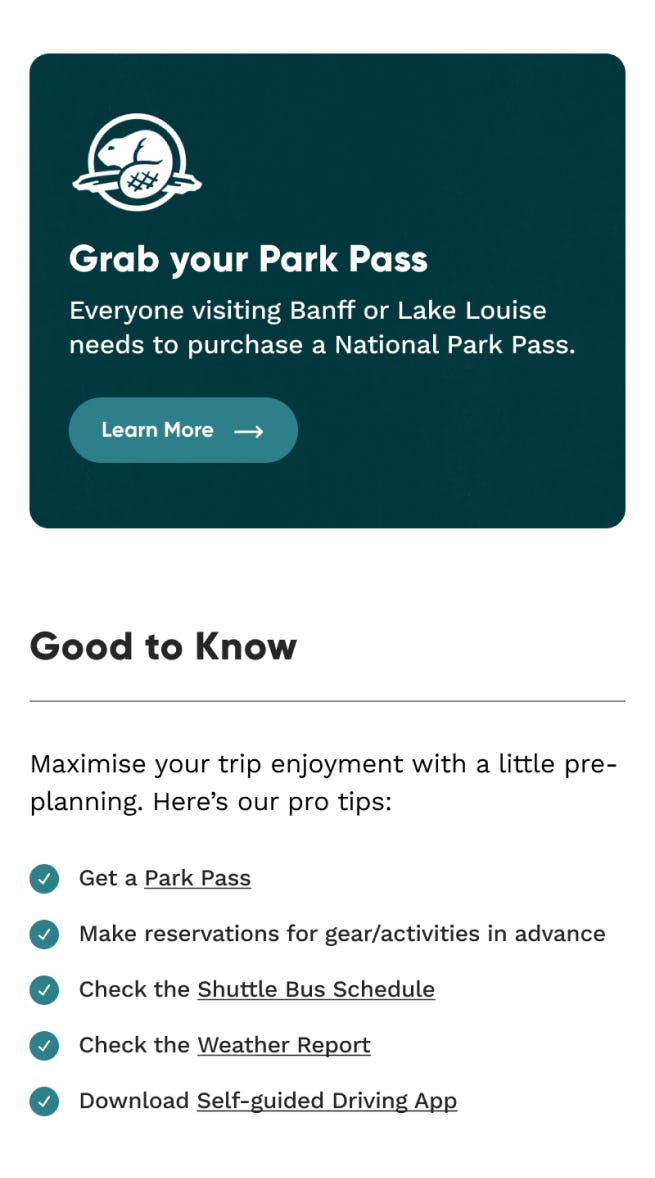 Developing a deeper relationship with guests
Over the last 5 years BLLT has collected email addresses from a wide variety of guests and prospective guests but the organization didn't have a cohesive CRM strategy. It looked to VW to audit its fragmented records, ensure compliance with CASL, GDPR, CANSPAM and CCPA and to segment based on user interests. We also conducted a rigorous review of available email service platforms and made recommendations for the ideal platform to help achieve BLLT's email communication goals.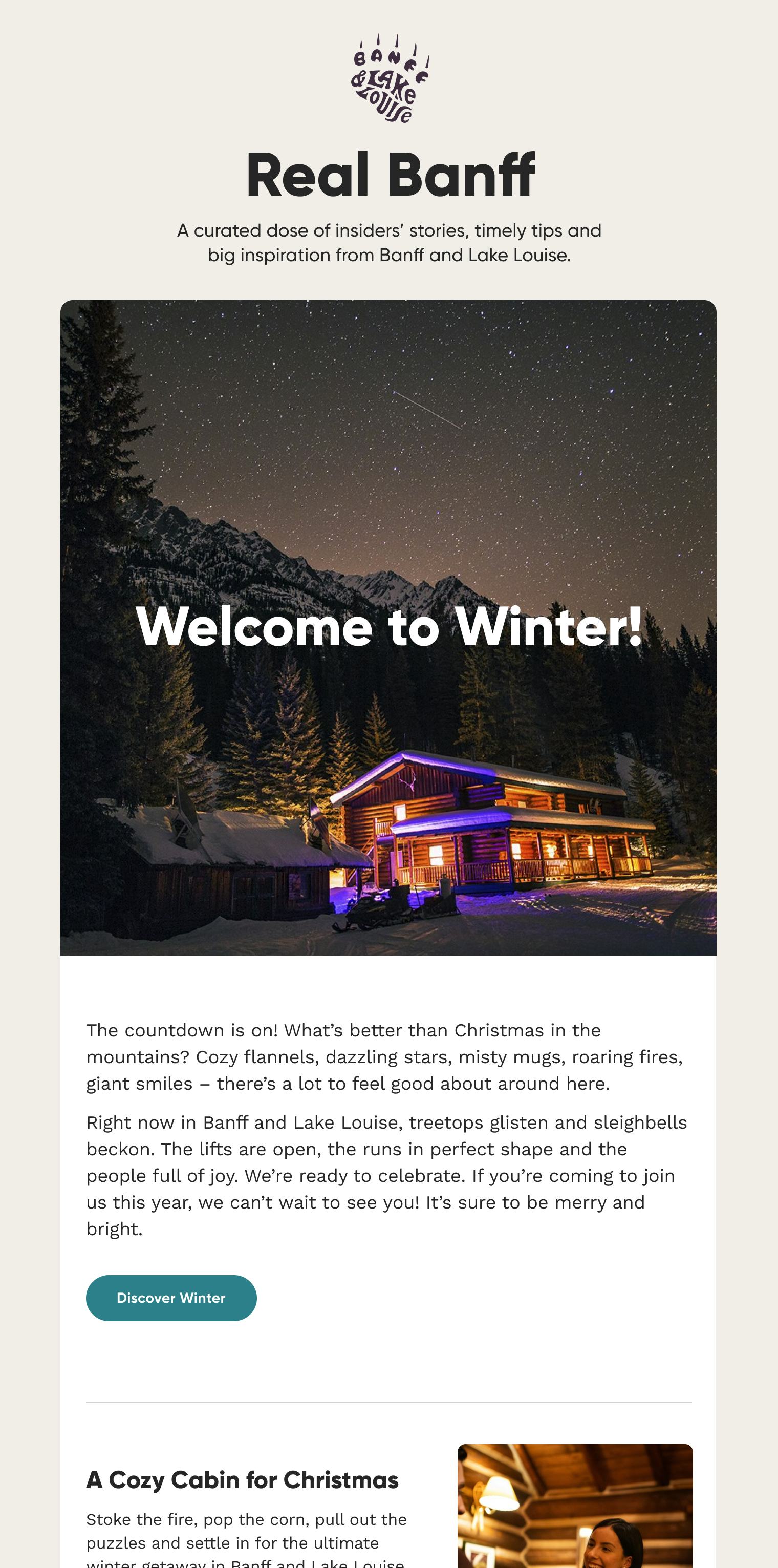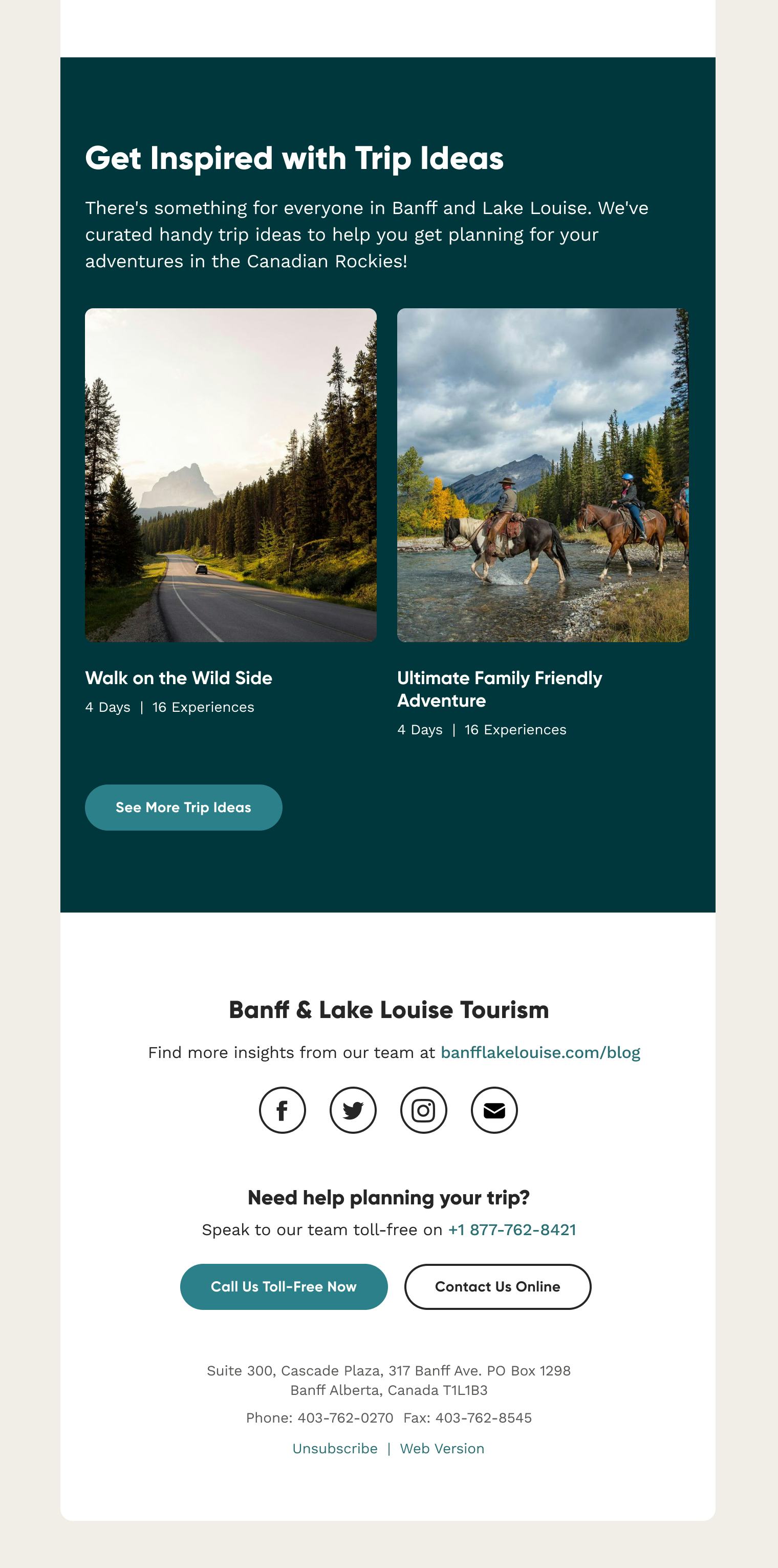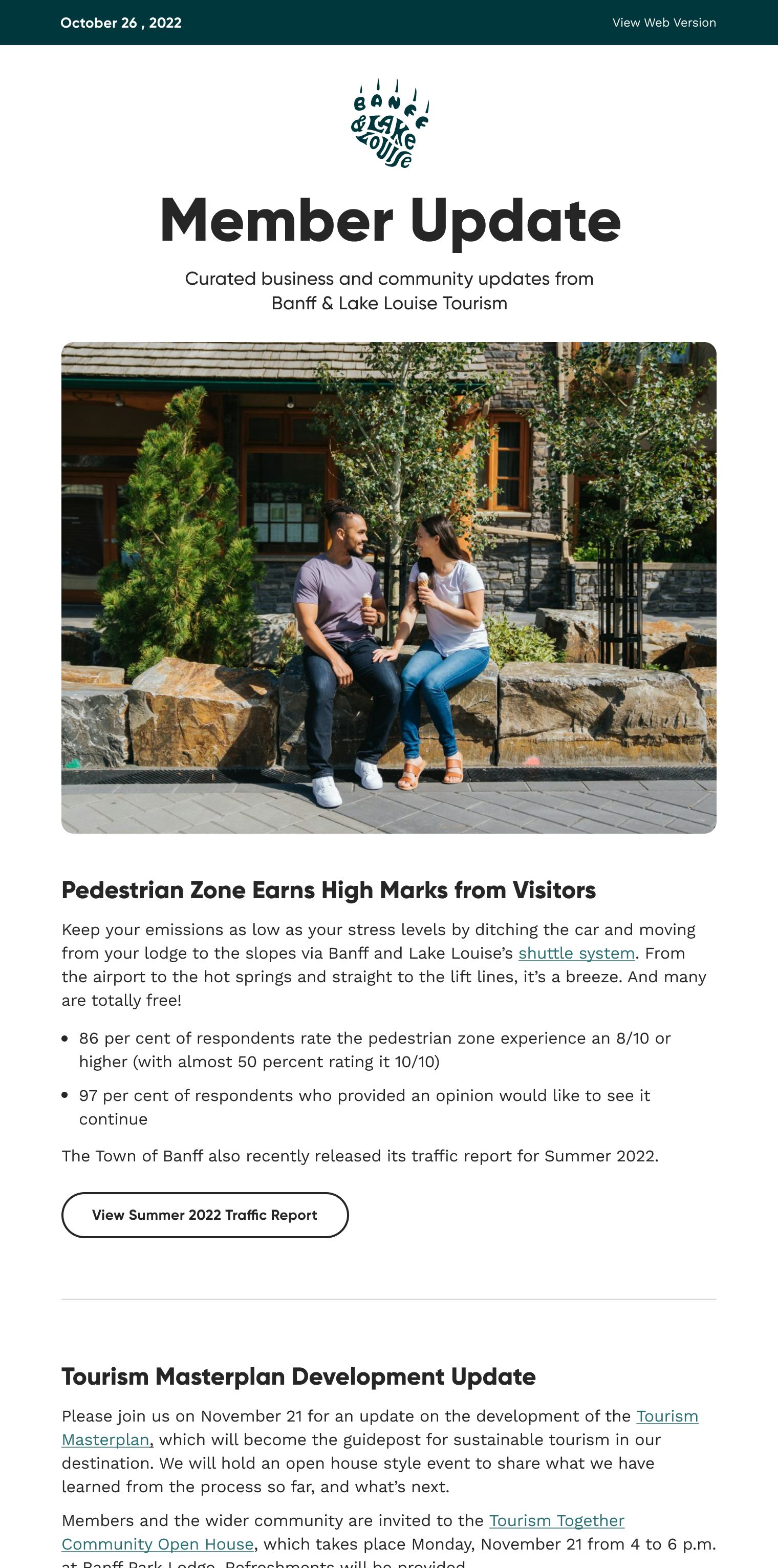 Services
Integrated in every sense of the word
BLLT and VW have an extensive and multi-faceted working relationship which incorporates all of VW's key disciplines.
Strategy

Digital Business Strategies
Online Situational Audits
Outsourced campaign management
Road mapping

Design

UX Design
UI Design
Content Development

Technology

UI Development
Personalization
Systems engineering
Custom E-Commerce
CMS Configuration
Headless Development on Sanity
Prismic CMS
Multiple Data Services / (API) Integrations

Growth

Digital Marketing Strategy
Content creation
SEO
PPC marketing (Google & Meta)
Email marketing
Data, analytics tracking & insights reporting
Related Work
Since life is short and the world is wide, the sooner you start exploring it, the better