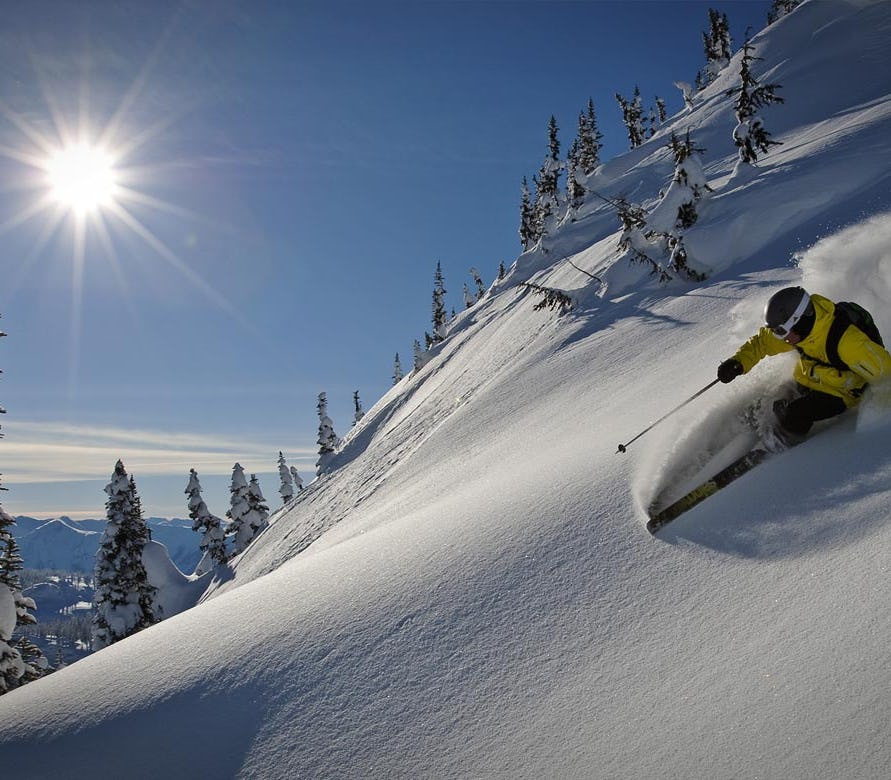 Our Expertise
Sharing our passion for adventure is what we love to do.
We work with some of the most iconic tourism experiences that draw millions of stoked visitors each year. As a team that loves to push the boundaries, we use our years of experience playing outdoors to extend these adventures for our clients' brands online.
Aligning adventure experience with market expectations is a challenge we understand well. We know your audience and how to communicate with them to deliver maximum impact.
Working with VentureWeb is a true pleasure. The team is passionate, relatable and dedicated to finding solutions that work for our business. Their systematic approach to discovering our specific needs ensured the project was completed on time and within budget.
Services
We challenge ourselves to raise the bar with every initiative we deliver.
Strategy

Strategic planning leadership
Go-to-market strategy
Brand strategy & development
Content strategy

Creative & Design

Wireframing
Information Architecture
Creative design & direction
UI and interaction design
Copywriting, photography & video

Technology

Custom web & app development
Headless development
Booking & reservations systems
CRM, ERP & API integrations
Custom CMS development
Multi-region/currency platforms

Growth

Search engine optimization 
Search engine marketing
Social marketing
Data & analytics configuration
Performance reporting
Email marketing & CRM
Online campaigns & contests
Case Studies
Take a closer look at some of the campaigns we have created for experiences across the world.