About Us
Expertise born from passion.
Located in the heart of the Coast Mountains, we are all united by our obsession with exploring the outdoors. 
Our team is made up of athletes who love to push the boundaries. From outdoor guides to Olympic athletes, our team loves to challenge convention, pushing our gear and our minds to the limits. We approach our work in the same way, driven by a good balance between hard work and outdoor pursuits.
The VentureWeb difference
We are all highly experienced and skilled in what we do. We recognize that ideas come from everywhere and expect everyone to bring their unique perspectives to the table. It's how we sustain a culture that consistently defies expectations.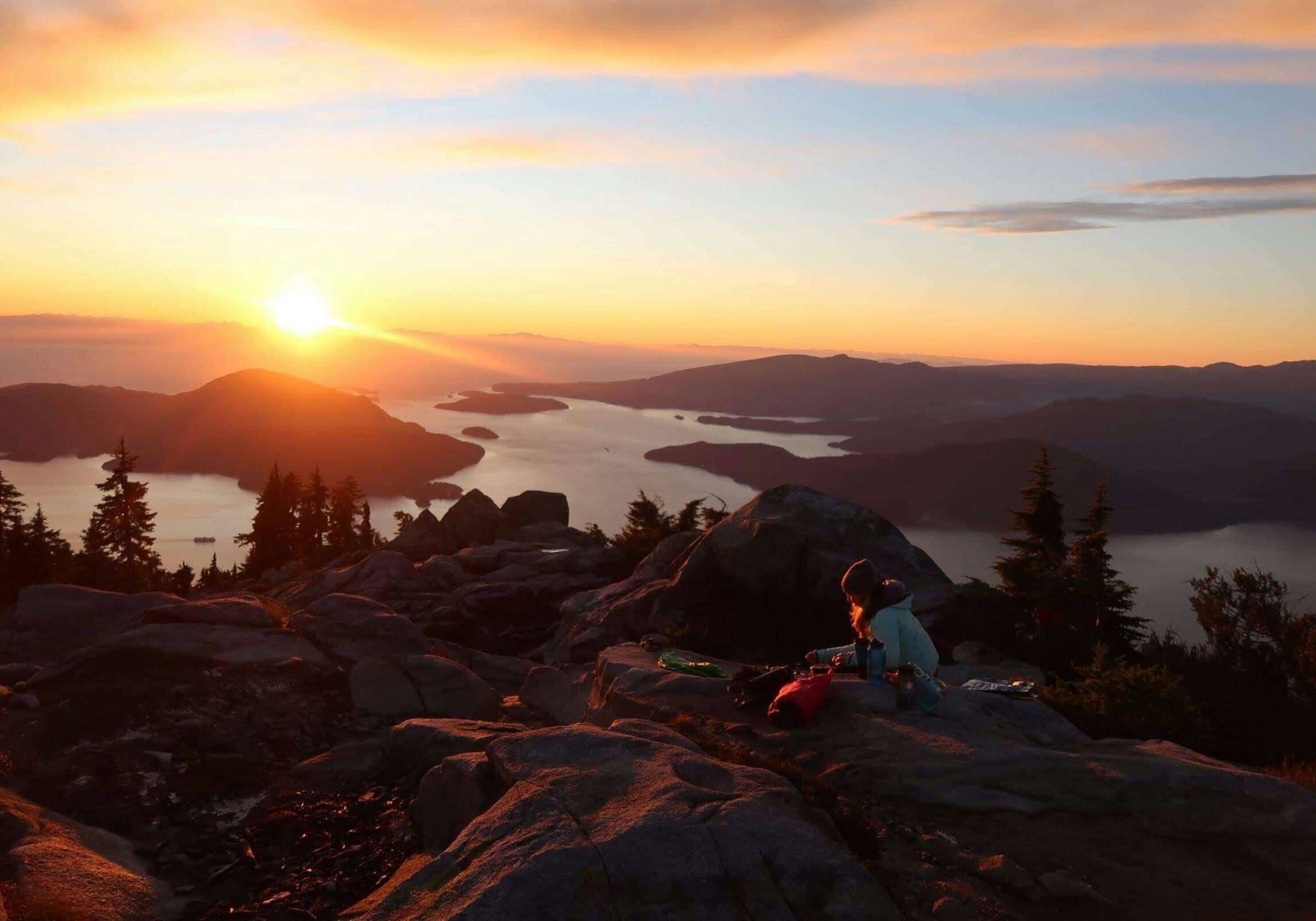 Long-term collaborative relationships
From the inside out, we have had long-term relationships with our clients as well as our own team members. Most of our clients have been with us for years, working as seamless extensions of their teams across multiple initiatives and the entire lifecycle of digital projects. Simply put, we work with people we enjoy.  
Built under one roof
Uniquely, we have in-house expertise in all things digital. For development, this means that we don't farm projects out to third parties. It also means that if you call any of us, we will answer and be happy to chat about solving a problem or embracing an opportunity. 
Proudly Squamish
VentureWeb is an independent, full-service agency located in the beautiful mountain town of Squamish, BC, Canada. As with so many places to venture in our own backyard, it takes a village to keep our community thriving, special and safe. Individually and as a team, we have volunteered our time and resources to: 
Squamish Search & Rescue
Pearls Value and Vintage
The Squamish Youth Triathlon
The Spearhead Huts Society
SORCA (Squamish Off-road Cycling Association)
The Squamish Hospital Foundation
Tourism Squamish
SOARE
Our Team
Talent wins games, but teamwork wins championships. Well said Mr Jordan.
It does not hurt that we are all highly experienced and skilled in what we do - there's no "B team", everyone brings their "A game" everyday!
Caroline L'Heureux

Project & Operations Manager

Murray Falconer

Creative Director

Roger Sarrasin

Website Engineer

Peter Oprsal

Digital Marketing Manager

Jeremy Roche

Strategic Director

Chris Charpentier

Website Developer

Danica Charpentier

Project Manager

Tim Baillie

Website Engineer

Olly Walker

Technology Director

Erica Prestidge

Digital Marketing Strategist

Parker Carruthers

Digital Marketing Strategist

John Teitzel

Marketing, Data & Analytics Engineer

Nic Oliver

Website Engineer

Elisa Linsell

Accounting Manager

Krysten De Florenca

Website Developer

Lindsay Cameron

Digital Marketing Strategist

James Morris

Founder & Principal

Anne Price

Website Engineer

Andrew Clough

Website Engineer

Sara Henshaw

Brand & Content Strategist

Mark Sandhu

Website Engineer

Frauke Seewald

UX Strategist
Culture
We not only believe in doing the best work, but in being the best to work with.
Our identity is firmly rooted in adventure and community. Our culture is:
We are approachable, friendly, and fun. We're understated and always approach our relationships with a smile and a good sense of humour.
We architect solutions at the leading edge of creative digital technology. We're at the top of our game and we always strive to be better.
We are hardworking, trustworthy and transparent. We don't sugar-coat things and we're not scared to have an honest conversation.
We are driven because we truly care about your success. We celebrate wins but dig deep to drive your results.
We get after it in our spare time - hiking, climbing, skiing, kiting, paddling, running, camping and biking…. you name it. 
As a collective group we individually provide hundreds of volunteer hours to community organizations